Coming off anti-seizure medication
Some people may need to take ASM for a long time. If someone has not had a seizure for two or more years then they may think about withdrawing (coming off) their ASM.


If you are thinking of coming off ASM it is important to get advice from your specialist. Suddenly stopping treatment can cause seizures to start again or happen more often and last longer than before. With your specialist, you can plan how to come off the medication slowly and decide what to do if your seizures start again. If seizures do start again, taking the same ASM straightaway usually gives the same seizure control as before. However, sometimes the ASM may not work as well as before.
Most people do not have symptoms if a drug is withdrawn slowly. However, ASMs that might cause withdrawal symptoms include phenobarbital, diazepam, clonazepam, clobazam, and phenytoin. Thinking about the impact on your life if your seizures start again, such as the effect on driving, work, and leisure, can be an important part of deciding whether to come off your ASM.
If you are considering coming off ASM, the Driver and Vehicle Licensing Agency (DVLA) has specific guidelines on this. Find out more about driving regulations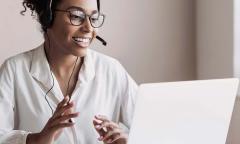 You might want to talk to your specialist,
ESN, GP, or pharmacist about your epilepsy
and your medication. Or you can call our
confidential helpline.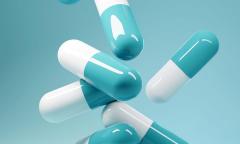 List of anti-seizure medication (ASM), previously known as anti-epileptic drugs or AEDs, with details including dosage and possible side-effects.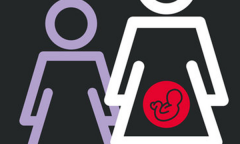 Sodium valproate is an epilepsy drug prescribed for all seizure types including absence, myoclonus and tonic clonic seizures. New regulations have been introduced by the Medicines and Healthcare products Regulatory Agency (MHRA) around the way in which the drug, sodium valproate is prescribed to women and girls of childbearing age.