Set up your Virgin Money Giving fundraising page
Once you've decided on your challenge, set up a Virgin Money Giving fundraising to tell people what you're doing and collect donations from friends and family in support of your challenge.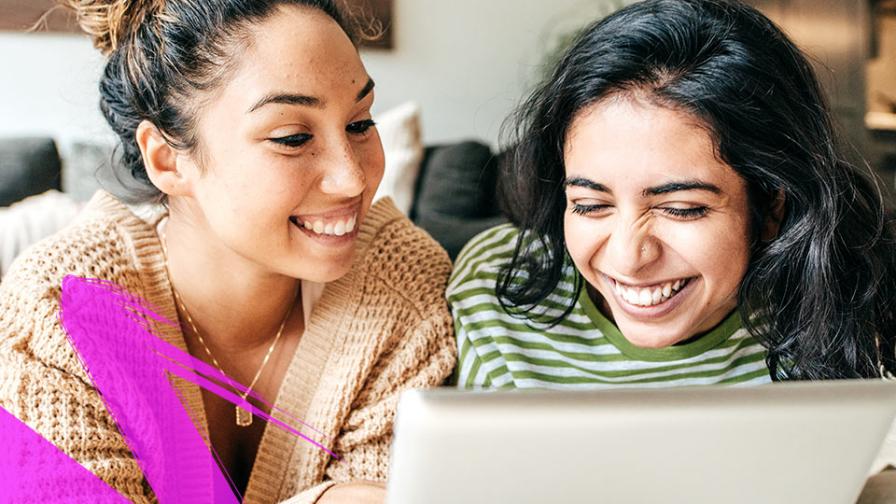 How we'll support you
Our dedicated fundraising team will be on hand to support you with your challenge and will provide you with the following:
Digital fundraising guides and materials
Dedicated support from our fundraising team
Access to Epilepsy Society's running and cycling hubs (if needed)
Why we need your support
1 in 100 people in the UK are living with epilepsy, and a third of those have seizures that cannot be controlled by medication. 

In the first few months after the start of pandemic our fundraising income dropped by over 50%. Now more than ever we need your support to keep our research projects and support services going for those who need them most.