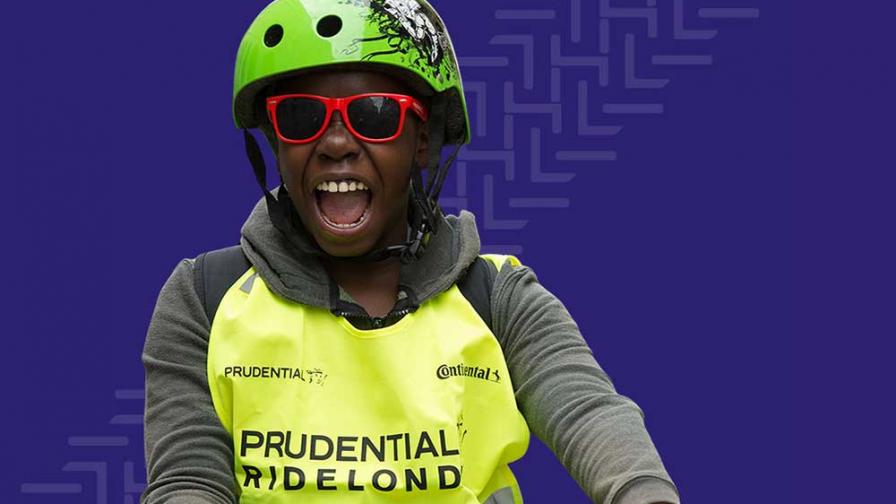 My PRL
The Prudential Ride London - the UK's biggest celebration of cycling - was due to take place on the 15 and 16 August. While the Covid-19 pandemic means the festival can't go ahead as planned, the organisers want to keep the wheels moving by encouraging more people to get on their bikes and explore new ways of travelling and exercising in a socially distanced world.
Join #TeamEpilepsySociety by getting on your bikes, scooters, skateboards, trikes, tandems, roller skates – in fact any form of self-propelled wheels! – over the original festival weekend to raise much-needed funds to support our work. All you need to do to get started is to choose your challenge distance and sign up below. Once you are signed up you can set up your fundraising page, ask friends to sponsor you and even invite them to join you.
As a charity we are facing our biggest test in recent times.
The COVID-19 crisis is impacting every person's life across the UK and beyond. For people with epilepsy, every day is a challenge, with loneliness and worry often adding to their healthcare needs.
The income that we rely on to support those with epilepsy has dropped significantly. The good news is that you can help from you home. To support our work, join us and thousands of others in taking on a virtual challenges.
Every pound that you donate and raise will ensure that our committed staff team can continue to offer support to all of those who need it.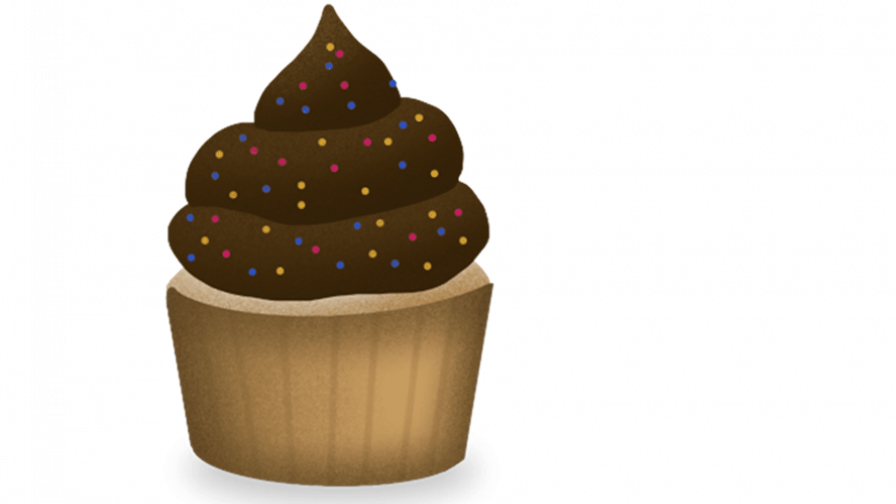 Purple Virtual Bake Off
We all love a sweet treat once in a while and some of us fancy ourselves as a bit of a pro in the kitchen! Challenge some friends to a classic bake off contest where you bake 26 identical mini cupcakes, this is a great activity to get the kids involved in during those long home school days.
In this food based challenge presentation and creativity are everything! Get together online for a video call and score each others sweet tasting creations.
You'll want to win, as the forfeit for the bakers who don't is to donate £26 between them (2 people donate £13 each, 3 people donate £8.67 each etc).