RideLondon
RideLondon is back for 2022! With a fresh new look and new 100 mile route through Central London and Essex.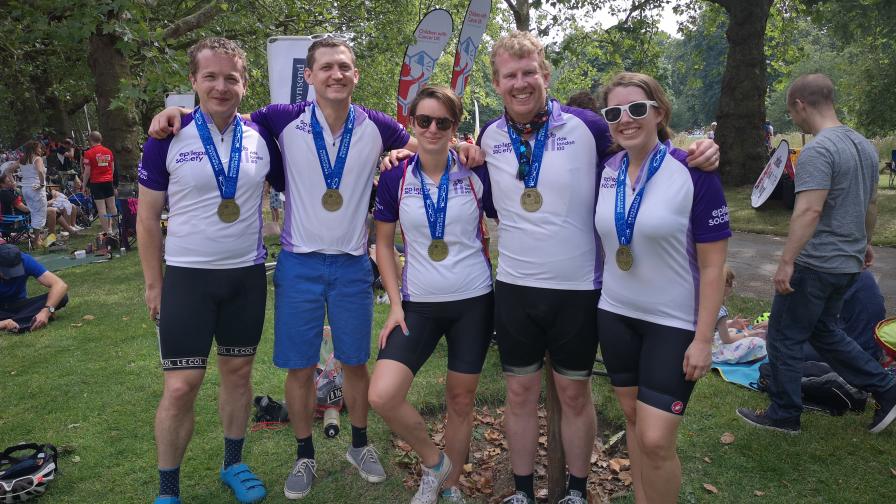 When: Sunday 29 May 2022
Where: London and Essex
All our places in the 2022 RideLondon event have now been filled!
If you have a ballot place in the event, please do get in touch by emailing fundraising@epilepsysociety.org.uk as we'd love to join our team!
How we will support you
Dedicated support from our fundraising team
Epilepsy Society t-shirt and cycling jersey to wear throughout your training and/or on race day
Fundraising guides and materials
Access to Epilepsy Society's cycling hub that includes training guides and timetables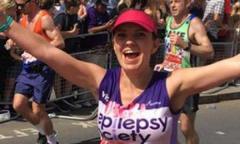 Join Team Purple for the 2022 London Marathon - you can apply for one of our charity places or, if you are successful, run with a ballot place!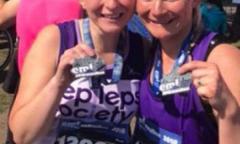 The Edinburgh Marathon route passes some of Edinburgh's most iconic sites and provides breathtaking views of the East Lothian coastline.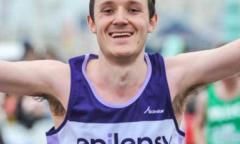 The Brighton Marathon route provides panoramic views of the English Channel and South Downs.