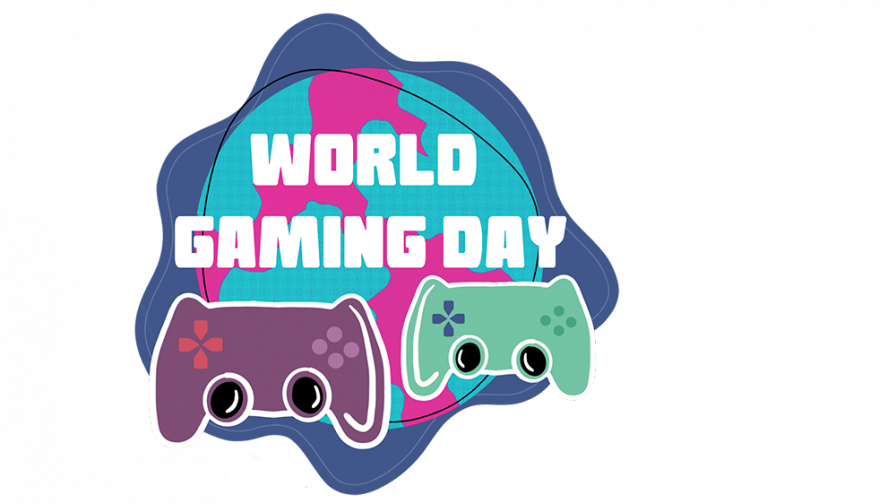 World Gaming Day - Saturday 22 October 2022
Let's get together to play games and change lives!
World Gaming Day will bring friends and family together to play in their homes, workplaces, community clubs, online - anywhere where people come together!
We'll provide you with everything you need to host your own World Gaming Day get together - all you need to do is pick the games and pick your gamers.
Sign up now to be the first to hear when World Gaming Day registrations go live!