Fundraising events
Support our cause in your own way and help us make a difference to the lives of almost half a million people living with epilepsy in the UK.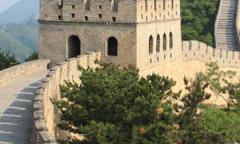 This thrilling challenge along one of the great wonders of the world is full of twists, turns, ups and downs.
Climb the highest freestanding mountain in the world in support of people with epilepsy.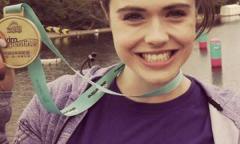 Complete a half-mile, one-mile or two-mile swim in the open water venue for the London 2012 Olympic Games.