Join us for our first ever virtual supporter conference
Friday 16 July 2021, 12pm - 2pm
Registration for our supporter conference has now closed. We look forward to seeing those of you who have signed up at the event.
This is an exciting new event in our calendar – a chance to share with you the amazing ways in which your support is helping to change the lives of people with epilepsy. And we hope that you will join us online and hear just how you are making a difference.
We will be sharing some of our greatest achievements from the past 12 months and would like you to be the first to hear about our ambitious plans for the future.
Our event speakers include Clare Pelham, Chief Executive, Professor Ley Sander, Medical Director, Nicola Swanborough, Head of External Affairs and myself Gordon Craig, Director of Fundraising.
Thank you
Our work is only possible thanks to our donors, fundraisers, volunteers and supporters. The past year has been extremely difficult for so many charities, including Epilepsy Society, and we continue to be so grateful for the support we receive. We hope you will join us on Friday 16th July to see the impact of your generous support.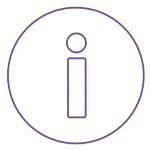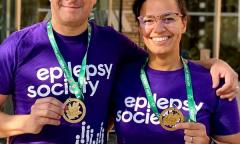 Join Team Purple and run through four of London's eight Royal Parks – Hyde Park, The Green Park, St James's Park and Kensington Gardens as well as past iconic sites such as Buckingham Palace and the Royal Albert Hall.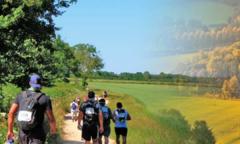 This 'end of season' 50km looped route covers some of the best of the Chilterns countryside.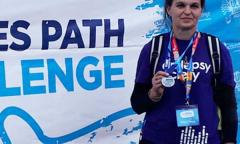 Take part in the full distance from Putney to Henley or a quarter or half section of this beautiful route. There really is a challenge for everyone.