Daily living and mobility activities
Information about the daily living and mobility activities that form part of your PIP assessment criteria.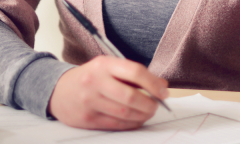 PIP is a UK benefit for people over the age of 16, to help with any additional costs due to having a long-term disability or health condition.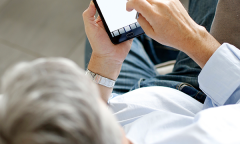 Employment and Support Allowance (ESA) is a UK benefit for people of working age, who cannot work or who have 'limited capability to work' due to illness or disability, and who are not entitled to Income Support, Jobseekers Allowance or getting Statutory Sick Pay, or Statutory Maternity Pay.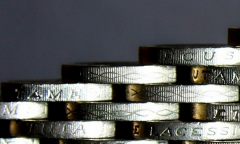 If you have epilepsy you may be eligible to apply for benefits. This depends on what your epilepsy is like and how it affects you.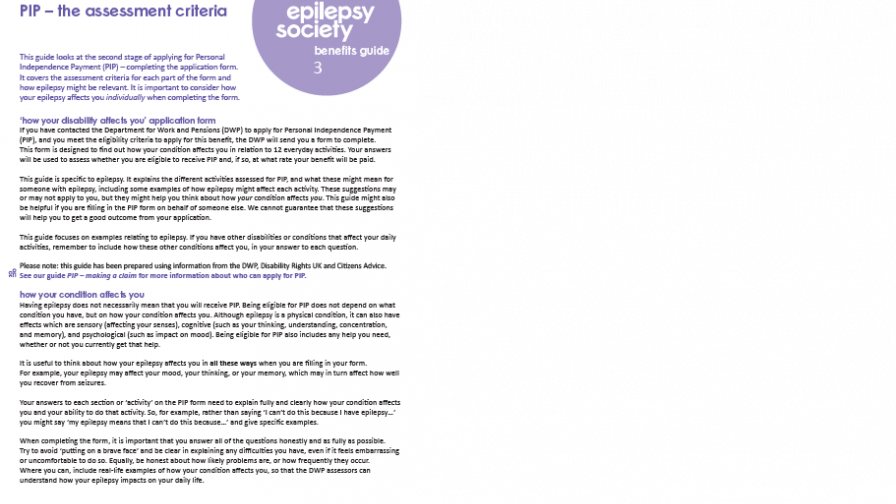 Taken from our 'PIP - the assessment criteria' factsheet