Memory apps
Here's a selection of apps which you may find useful for helping to manage your epilepsy and other related issues.
Any.do task list & to-do list
What they say
Any.do is an all-in-one life manager. Save time organizing your family tasks, work projects and personal to do's in one place.
What we say
This app is fairly easy to use. You can set up reminders for your day and have them recurring either daily, weekly, monthly or yearly. You'll need to create an account to sync information across other devices such as your tablet and share with friends and family who also have the app.
MediSafe Meds & Pill Reminder
What they say
An app with a virtual drugs box to help you take your medicine on time and safely.
What we say
A comprehensive app which divides your medication into either morning, noon, evening or night. It also has a handy 'weekly adherence' report which can be exported and shared with your doctor. You can also add 'as needed' medication such as buccal midazolam, so you can keep track of how often it has been used.
ColorNote Notepad
What they say
A simple notepad, perfect for writing notes, memos and to-do lists.
What we say
One of the more basic apps but with all the features that you would expect, including a very useful calendar which flags up the number of notes you have for each day. You can also change the text size, which makes it easier to view your notes.
What they say
Quickly capture what's on your mind and get a reminder later at the right place or time. Grab a photo of a poster, receipt or document and easily find it later in search.
What we say
Google Keep is an easy way to make notes and reminders for yourself which you can also share with your friends and family. It's really easy to add a note and if you're in a hurry you can use the voice recognition so that your note is typed for you. Once the note is ready you can also choose to set a reminder for a time or a location, which is great if you want a reminder to pop into the chemist to get your prescription when you go into town.
Anyone can have difficulty remembering information. Keeping your brain alert and active is a good thing but, on its own, may not necessarily improve memory.
Throughout our lives, memories are being made, stored and found by our brain. Links made between our brain cells help us to remember the thoughts, skills, experiences and knowledge that make each of us unique. Memory can be one of the key issues that affects people with epilepsy.
It is not unusual for people who have epilepsy to have memory problems. Problems may happen for any or all of the following reasons.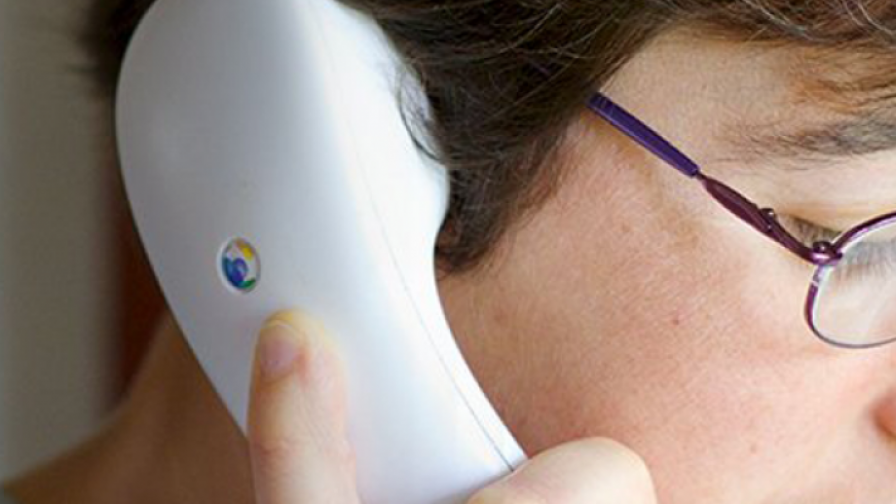 You can call our helpline on 01494 601 400.
Our Helpline is open five days a week, Monday to Friday 9am to 4pm, (Wednesday 9am to 7.30pm). 
You can also reach us by email helpline@epilepsysociety.org.uk.