Health and safety law
The Health and Safety at Work Act 1974 says that employers are responsible for making sure that all their employees are safe at work and are protected from possible dangers to their health.
This includes making sure that the job and the work environment are safe and has no health risks. Employees are also responsible for their own safety at work, and the safety of their work colleagues.
It is an employer's duty 'to ensure, so far as is reasonably practicable, the health, safety and welfare at work of all his employees'. 
(Health and Safety at Work Act 1974)
See also equality law and disability discrimination.
Information produced: May 2021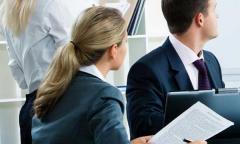 Having epilepsy does not necessarily stop someone from doing the job they want, but there are some issues which can affect them at work. Whether someone's epilepsy affects their work depends on whether they have seizures, what their seizures are like and how often these happen.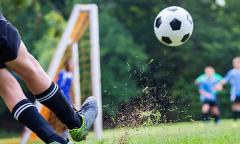 To live full and active lives, and look after our physical and emotional wellbeing, we all need time to rest, relax and exercise. How we spend our leisure time is important and individual to us all, whether or not we have epilepsy.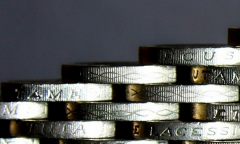 If you have epilepsy you may be eligible to apply for benefits. This depends on what your epilepsy is like and how it affects you.