Epilepsy and the Coronavirus
Please note that medical advice relating to the coronavirus is the same for anyone with epilepsy as for the general public.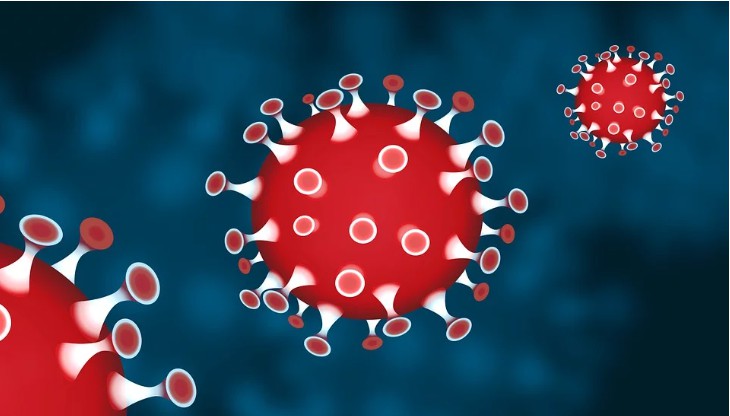 Please visit the NHS website here, for full details.
We are in regular contact with the Department of Health and Social Care and will bring you any further updates.
Sensible steps
There are many common sense actions that anyone with a long-term health condition, such as epilepsy, can take  to make sure they have a constant supply of their medication and stay well:
Most prescriptions are now signed, sent and processed electronically. Make sure you are registered for online services through your GP. This will enable you to book, check or cancel appointments online and order repeat prescriptions.
Take your prescription to your pharmacy in plenty of time - up to seven days before you need your medication. This will allow your pharmacist to call other pharmacies or suppliers if there are any delays in getting your medication.
Ordering your prescription in good time will also enable you to visit another pharmacy if your own pharmacy is temporarily closed due to the coronavirus.
Do not try to stockpile your medication in case you have to self isolate. This could cause shortages of medications and put others at risk of a seizure. It is best to carry on as normal.
Try to keep healthy by following a nutritious diet and taking gentle exercise. Keep your home well ventilated by keeping the window open.
If you have to self isolate, order  your shopping online to avoid contact with other people. Let the supermarket know you are in isolation.
Please follow us on Facebook, Twitter and Instagram for the latest news.
Helpline
If you would like to talk to somone about your epilepsy or that of a loved one or someone you care for, please call our Helpline on 01494 601400 (Mon and Tues 9am-4pm and Wed 9am-7.30pm).