You are here:
Lifetime membership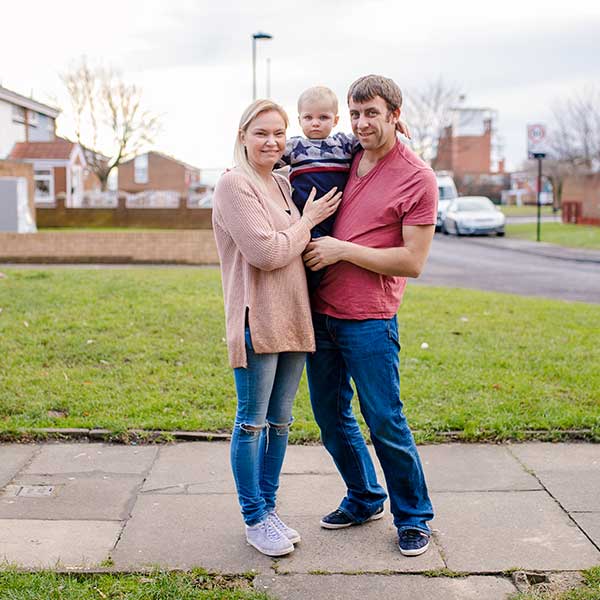 Lifetime membership
£350.00
Add to your shopping cart
Product Detail
Lifetime membership of the associate membership scheme offers:  
Epilepsy Review' magazine – you'll get exclusive priority access to new issues of our magazine two times a year. It is packed with articles on the latest medical research, drug updates, epilepsy and the law, employment, surgery – in fact anything of interest about epilepsy
Access to information on epilepsy – you'll have first sight of our new leaflets and factsheets 
Conferences and regional meetings – you'll also receive priority invitations to events run by Epilepsy Society including our popular Annual Conference. Attend in person to meet other people and hear a range of experts speak on epilepsy issues
If you live outside of the UK you can still join our membership scheme. Contact the fundraising team on 0149 601 414 or email fundraising@epilepsysociety.org.uk for more details.