Professionals reading list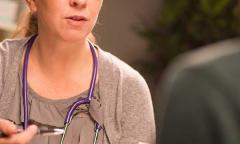 The following information is designed to help GPs in delivering healthcare to people with epilepsy. As well as information about seizures and anti-epileptic drugs, you can find out about our free epilepsy app and our anti-epileptic drugs booklet.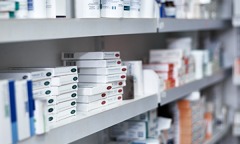 Guide for pharmacists working in registered pharmacy premises in the UK, co-produced by Epilepsy Society and Medway School of Pharmacy. Includes information about treatment, seizure types, points to cover with patients taking AEDs and materials pharmacists can give to their patients.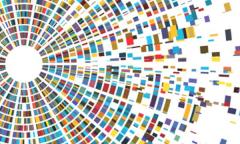 Commissioning is a key driver of quality, efficiency and outcomes for people with epilepsy. Over the past decade it has become increasingly important to the health system in England. We've partnered with Epilepsy Action to design the new 'Epilepsy Commissioning Toolkit' to help commissioners provide better health services for people with epilepsy.