Professionals reading list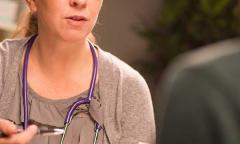 The following information is designed to help GPs in delivering healthcare to people with epilepsy.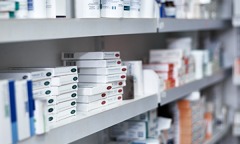 Guide for pharmacists working in registered pharmacy premises in the UK, co-produced by Epilepsy Society and Medway School of Pharmacy. Includes information about treatment, seizure types, points to cover with patients taking anti-seizure medication (ASM).