Nicola Swanborough
Acting Head of External Affairs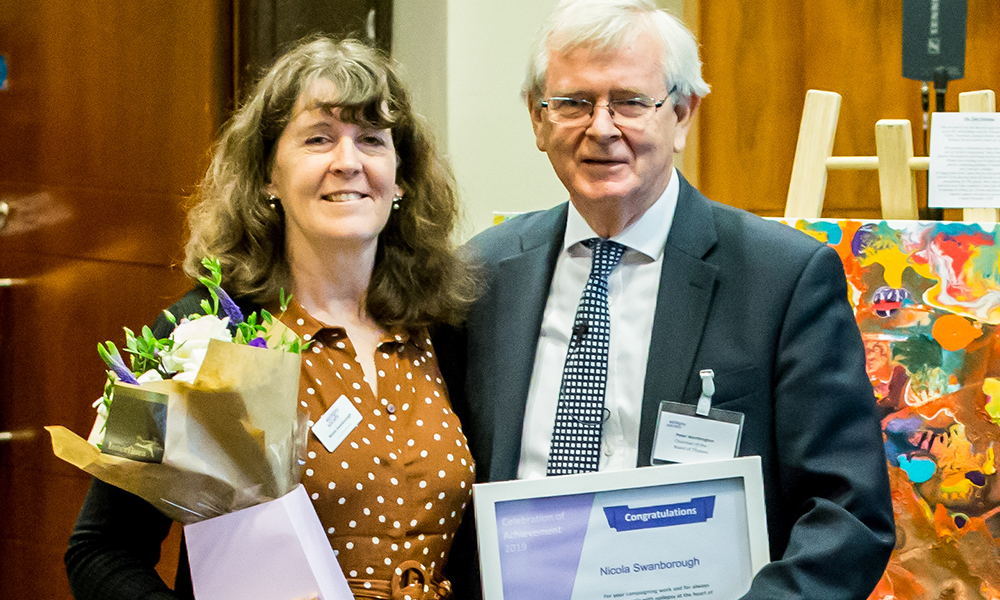 I joined Epilepsy Society as publications editor in 2009 and am responsible for editing and producing our membership magazine Epilepsy Review and writing content for our website. I am also responsible for keeping our news site up to date with all the latest news about epilepsy.
Before working for Epilepsy Society I wrote for the Independent, Times and Guardian and other national publications. 
At Epilepsy Society I am always keen to keep our supporters up-to-date with the latest developments from our research team and, through our publications, to support people with epilepsy in managing their condition. I  attend as many epilepsy conferences as possible to make sure I can report back on news of epilepsy in the wider world.
Outside of work I like anything to do with dance, the theatre and walking.
You can contact Nicola on nicola.swanborough@epilepsysociety.org.uk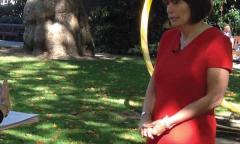 We can offer spokespeople with a wide range of expertise in epilepsy ranging from medical care and research to social and political issues.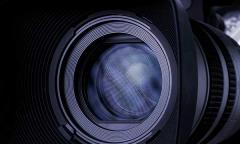 Find out more about Epilepsy Society in the press, our extensive library of video and How you can become a media contact.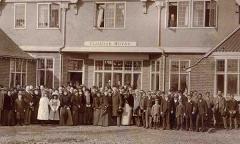 The National Society for the Employment of Epileptics (NSEE) was launched in 1892 by a group of London philanthropists and medical men.