Paige Dawkins
Marketing and Communications Executive
I joined the marketing team at Epilepsy Society in October 2017. Since starting work here, I have learnt about epilepsy, the effect it has on people's daily lives and how Epilepsy Society strives towards a full life for everyone affected by epilepsy. It is humbling to read about people's experiences with epilepsy and to be part of that online community.
Coming from a background in consumer industries, it has been wonderful to work for a charity where our marketing efforts can really be seen on a day to day basis to be connecting with the people we are working for, and to see Epilepsy Society's online social community grow.
I hope to continue to expand Epilepsy Society's online presence, and to grow our social community so that we reach and help as many people affected by epilepsy as possible.
Contact me at paige.dawkins@epilepsysociety.org.uk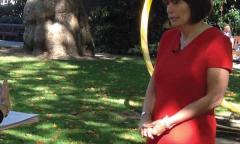 We can offer spokespeople with a wide range of expertise in epilepsy ranging from medical care and research to social and political issues.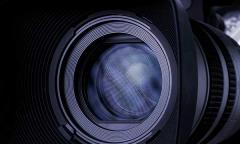 Find out more about Epilepsy Society in the press, our extensive library of video and How you can become a media contact.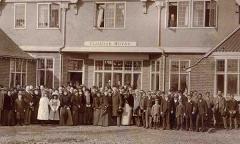 The National Society for the Employment of Epileptics (NSEE) was launched in 1892 by a group of London philanthropists and medical men.