Connecting with others
Many people who contact us say that having someone to talk to, who has epilepsy or knows about epilepsy, can be really helpful and reassuring. It can be an important part of coming to terms with a diagnosis of epilepsy.
You might already have people around you who can help and support you. Your healthcare professionals might also have told you about sources of help and support. If you would like to, there are various ways that you can make contact with other people.
Social media
You can get in contact with us, and some of our supporters, through social media channels such as Facebook, Instagram and Twitter. Just see the links at the bottom of this page.
YouTube
Our YouTube channel contains lots of videos, including 'All about epilepsy' (opens new window) which is an introduction to epilepsy and the experiences of people living with epilepsy.
Websites and forums
If you have internet access there are epilepsy forums where you can contact other people online. Many people appreciate finding a supportive online community, to share experiences and ask questions. Depending on how a forum is set up, you may be able to look at what other people are saying before joining. You can register to post messages on a forum without giving your real name.
Some websites and forums are set up by people with particular experiences, some of which may seem quite frightening or negative, so it can be helpful to use forums on websites that you trust. For example, you might like to check that a forum is moderated (looked after) by some of the regular forum users or staff.
Support groups
Some people find face-to-face support through meeting other people with epilepsy helpful. You could ask your GP or hospital if they know of any local support groups, or call our helpline and ask if there are groups in your area.
Want to find out more?
Find out more about coming to terms with epilepsy.
Information updated December 2016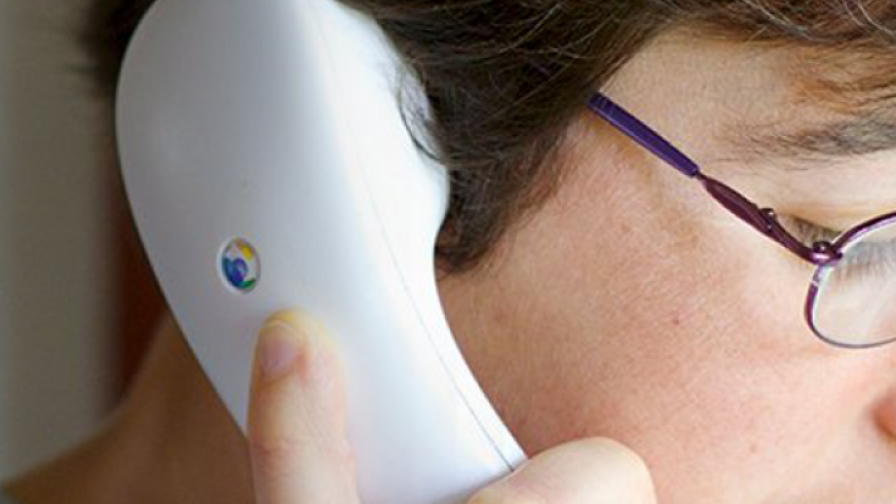 You can call our helpline on 01494 601 400.
Our Helpline is open five days a week, Monday to Friday 9am to 4pm, (Wednesday 9am to 7.30pm). 
You can also reach us by email helpline@epilepsysociety.org.uk.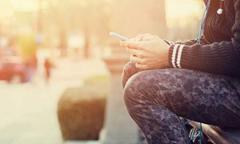 You are entitled to free prescriptions for your epilepsy medications. You may be able to get financial help towards the cost of travel to medical appointments and to work.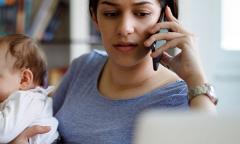 Epilepsy Society's confidential helpline is available for anyone affected by epilepsy. We welcome calls from people with epilepsy, their families and friends, as well as professionals such as doctors, nurses, care workers, teachers and employers.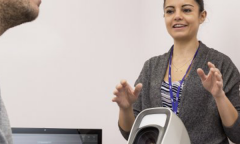 Epilepsy Society is the UK's leading provider of epilepsy services.  Through our cutting edge research, awareness campaigns, information resources and expert care, we work for everyone affected by epilepsy in the UK.