DVDs
The Lost Prince (2003)
Directed by Stephen Poliakoff  Format: PAL, Region 2 90 mins.
Buy The Lost Prince from Amazon and about 5% of the price will go to Epilepsy Society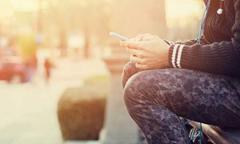 You are entitled to free prescriptions for your epilepsy medications. You may be able to get financial help towards the cost of travel to medical appointments and to work.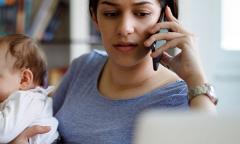 Epilepsy Society's confidential helpline is available for anyone affected by epilepsy. We welcome calls from people with epilepsy, their families and friends, as well as professionals such as doctors, nurses, care workers, teachers and employers.