External events
Please see the events we have coming up.
Chalfont Saints Football Club
Fixtures
Sunday 14th April - Five Mini Soccer games for players aged between 7-10 years old.
Sunday 21st April - No games, Easter Sunday.
Sunday 28th April - Sunday 19th May - a few 11-a-side games. More information to follow.
Season ends on Sunday 19th May 2019
Other dates
Presentation Day - Sat 8th June between 2-5 pm on Rec. Field
Junior Tournament - Saturday 22nd and Sunday 23rd June on Rec. Field. More details to follow.
Teams
There are three girls teams, ranging from U10's to U15's. They play Saturday mornings from 9:30am-12pm.
There are 23 male teams, ranging from U7's to men's teams. They play Sunday mornings and afternoons from 9am-2pm.
Games
The club comprises of nine pitches. There are four full size pitches, four smaller pitches and one 9-a-side pitch.
They play a mixture of home and away games. Some of their teams are in the Slough and South Bucks leagues.
Season
The season starts at the beginning of September and usually finishes around mid-May, with a two week break for Christmas. However, they sometimes have a break in half terms (including Easter holidays).
Committee
Chairman: Robbie Blood
24 Skylark Road
Denham
UB9 4HS   
Tel: 01895 833971   
Mobile: 07970848767
Email: robbie.blood@me.com
Secretary: Mike Saunders MBE. 
50 Milton Fields
Chalfont St Giles
Bucks
HP8 4EP
Tel: 01494 874805
Mobile: 07752 771987
Email: msaunders1939@googlemail.com
Treasurer: Julie Turner
92 Oak End Way
Gerrards Cross
Bucks
SL9 8DB
More information
The catchment area for the teams is around 7-8 miles. They have players who come from the Chalfonts, Amersham, Beaconsfield and Gerrards Cross. One or two players at the club have come from Slough.
There is a pavilion near the entrance to the pitches, where a range of hot and cold food and drinks are served at reasonable prices to keep the spectators fuelled up to cheer the team on.
For more updates, follow Chalfont Saints on Twitter @ChalfontSfc.
Registered Charity Number: 1028215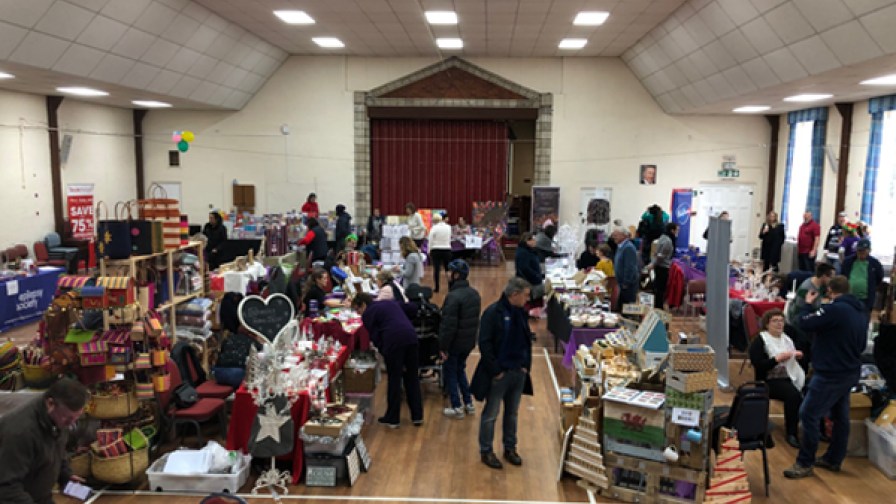 Hiring out our Recreation Hall
Did you know you can hire out our Recreation Hall for your event?

For more information, please contact Debbie Meyer on 01494 601312 or email estates.helpdesk@epilepsysociety.org.uk
Events policy
If you are interested in holding your event at Epilepsy Society, please read our events policy document.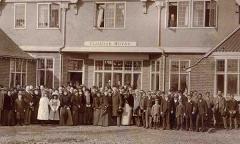 The National Society for the Employment of Epileptics (NSEE) was launched in 1892 by a group of London philanthropists and medical men.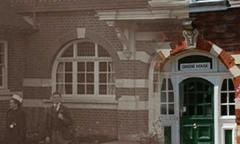 Our vision is a full life for everyone affected by epilepsy. We want everyone affected by epilepsy to have the best opportunity for a full life – as free from seizures as possible.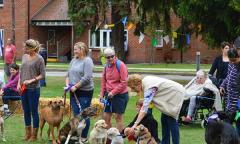 Read about the previous and upcoming charitable community events at Epilepsy Society's Chalfont Centre in Chalfont St Peter, Buckinghamshire.