Future development
16.4 ha of land at Epilepsy Society's Chalfont Centre has been included for development in the draft Chiltern and South Bucks Local Plan 2036.
This has the potential to provide 360 new houses, including market, affordable and retirement homes. The plan also allows for the remodeling of our existing research, medical and care facilities within the estate.
The local plan is designed to meet growing local needs and development pressures across the Chilterns and South Bucks, including the need to deliver on average 753 new homes per year.
Following a six-week consultation period which ended on 23 August 2019, the plan has been submitted for an Independent Examination under section 20 of the Planning and Compulsory Purchase Act 2004.
CSBLP1 Chiltern and South Bucks Local Plan - Regulation 19 Publication Version. See page 172 for plans relating to Epilepsy Society's Chalfont Centre.
Further updates will follow.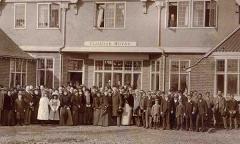 The National Society for the Employment of Epileptics (NSEE) was launched in 1892 by a group of London philanthropists and medical men.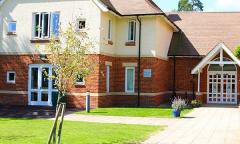 See the map of our Chalfont Centre as well as our location on Google maps and any information on site developments.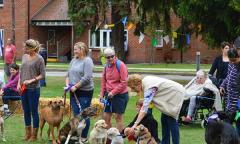 Read about the previous and upcoming charitable community events at Epilepsy Society's Chalfont Centre in Chalfont St Peter, Buckinghamshire.