Science made simple
The pandemic has made scientists of us all. In the last year we have grappled to get to grips with the role our genes play in fighting Covid-19, why this is an RNA rather than a DNA virus, and the implications for all of us when a virus mutates. Indeed, what even is RNA?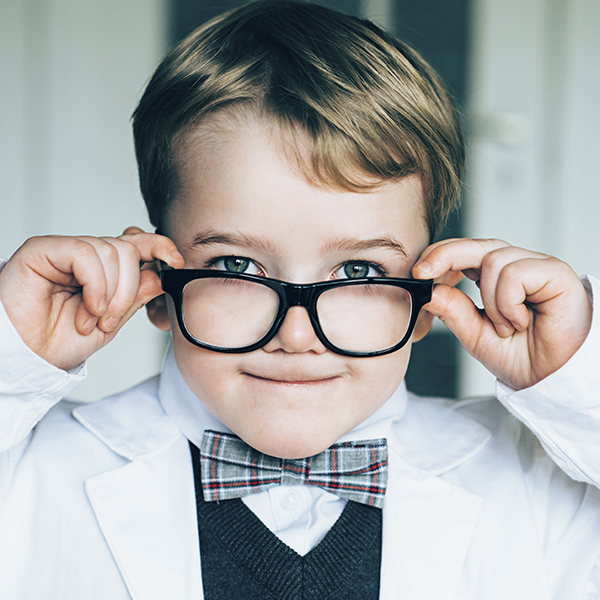 While genetics may feel like rocket science for most of us, for our researchers at the Epilepsy Society, it is their everyday, bread and butter work as they discover more about what happens when our genes go wrong.
So we would like to invite you to join us for a free online talk and discussion with our scientists to learn more about your genes, DNA and the important role they play in your health.  
Come and get a unique perspective on the genetics of health from scientists on your own doorstep. The Zoom meeting will be from 7.30-8.30pm on 9 June 2021, with a talk from Professor Sanjay Sisodiya, Director of Genomics at the Epilepsy Society, followed by a Q&A. Please note that he will only be able to answer general rather than personal health questions. Places will be limited so please register below and we will send you joining details nearer the time.