Epilepsy Society-based neuropsychologist Sallie Baxendale wins international award
Neuropsychologist Sallie Baxendale, based at Epilepsy Society, has scooped a prestigious international award for the significant difference she has made to the treatment and care of people with epilepsy.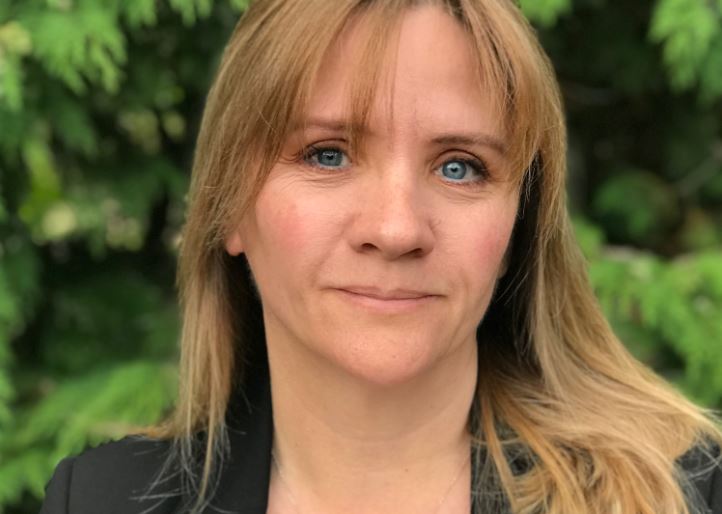 Sallie has been awarded the 2018 International Neuropsychological Society (INS) Arthur Benton Mid-Career Award which is only presented once every seven years to one person worldwide for their scientific achievement.
Recognition for epilepsy
Sallie said: "I am particularly pleased to receive this award as it is the first time that it has been given in the field of epilepsy. Epilepsy doesn't usually get that much attention so it is a real accolade to see the INS recognise the contribution of people with epilepsy in the clinical research of brain behaviour."
Sallie has had over 140 academic papers published. She was nominated for her work spanning more than 20 years including research in temporal lobe epilepsy; championing functional magnetic resonance imaging in the assessment of language and memory; and the development of clinical algorithms which enable accurate prediction of post-surgery memory performance and help to inform decision making for those considering epilepsy-surgery.
Stigma around epilepsy
The award also recognises Sallie's interest in the representation of epilepsy through the arts, film and music, and her work to combat the stigma which still exists around the condition.
Sallie is chair of the International League Against Epilepsy's Neuropsychology Task Force of the Diagnostics Method Commission. In this role Sallie has seen the establishment of innovative courses for neuropsychology in epilepsy, in Europe with plans next year to widen the scheme in Asia.
Helping with decisions around surgery
Professor Ley Sander, Medical Director at Epilepsy Society, said: "This award is well deserved. Sallie's research and insight has made a huge difference to our understanding of the way that language and memory function in the brain. Her work has helped potential surgery patients to make a much more informed decision about how surgery is likely to affect them as individuals and this is of critical importance."
Sallie received her award at the INS conference in Prague in July.