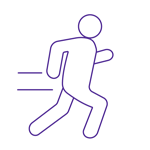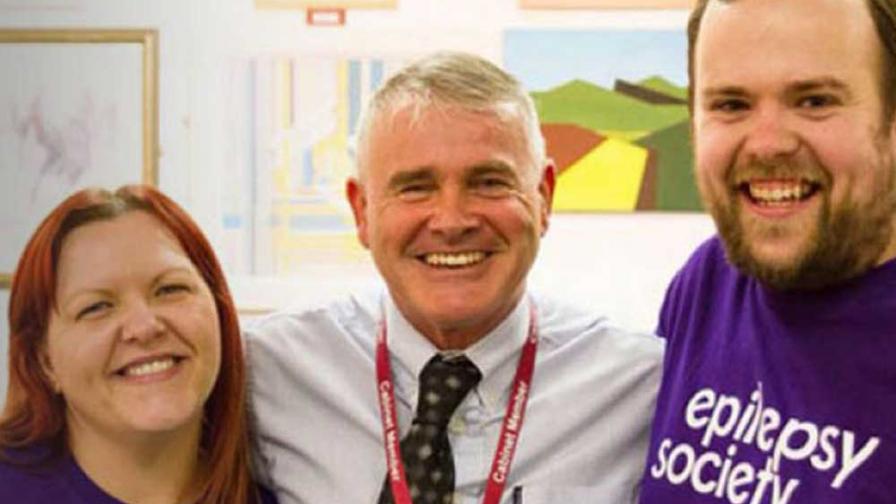 Every day 87 people are diagnosed with epilepsy.
Epilepsy can have a devastating effect on people and their families, affecting all aspects of their lives. With your fundraising you can help us to support someone affected by epilepsy through our information and dedicated epilepsy helpline.
Your fundraising can also help to fund our world-class research into epilepsy. We currently commit over £1 million every year into research. But we need your support to continue and grow this work to benefit those people affected by epilepsy. 
Alternative giving
There are a number of alternative ways to give and make a difference to the lives of people with epilepsy. You can give through your pay or pension, sell with ebay and much more.