What help is available?
You are entitled to free prescriptions for your epilepsy medications. You may be able to get financial help towards the cost of travel to medical appointments and to work. You may also be entitled to discounted bus, rail and tube travel in some areas. You may be eligible for some welfare benefits and tax credits. If you need support with daily living or equipment, an assessment from social services may be helpful. There may be help available if you care for a person with epilepsy.
Your entitlements will depend on what your epilepsy is like and how it affects you. The information below includes contact details and links to sources of information and help.
Financial help 
Free prescriptions 
People with epilepsy are entitled to free prescriptions for their anti-epileptic medication, as well as for any other prescribed drugs (but not dental treatment or eye tests). This is called 'medical exemption'. To apply for free prescriptions in England, fill in the form FP92A, available from your doctor's surgery. It is important to carry your medical exemption card in case you are asked to show this when you collect your prescription. In Scotland, Wales and Northern Ireland all prescriptions are free.
NHS low income scheme (LIS)
If you are on a low income or benefits you may be able to claim back some of your costs of travelling to some medical appointments, under the Healthcare Travel Costs Scheme (HTCS). The Low Income Scheme may also cover some dental and eye care costs. Call the Low Income Scheme helpline on 0300 330 1343 for details.
VAT exemption
Some equipment designed specifically to help people with disabilities does not include VAT. For example, you may not have to pay VAT on a seizure alarm system.
Call the HM Revenue and Customs Helpline on 0300 200 3700 for information, or visit hmrc.gov.uk.
Discounted public transport 
If you have epilepsy and are still having seizures you may be entitled to free or discounted travel. This is usually because you would be refused a driving licence if you applied. You will usually need some proof that you are eligible for the discount, depending on where you live and the rules of the discount scheme.
Bus and tube travel
England: If you have had a seizure in the last year, you should be eligible for a free national bus pass. Some councils have additional travel discounts. Contact your local council for an application form or visit gov.uk for more information.
London: You may be entitled to a Freedom Pass which gives free bus, train, tram and tube travel in London. Call 0300 330 1433 for more information. Some boroughs have a London Taxicard Scheme for reduced cost taxi travel. Call 0207 934 9791 or visit londoncouncils.gov.uk for more information.
Merseyside: you may be eligible for a National Travel Pass. Call 0151 227 5181 for more information.
Scotland: The 'National Entitlement Card' gives you free travel throughout Scotland. Contact your local authority (or Travel Card Unit in Strathclyde) for an application form, or call Epilepsy Scotland's Helpline on 0808 800 2200.
Northern Ireland: People with epilepsy are eligible for a Half Fare SmartPass for discounted bus travel. Visit nidirect.gov.uk
Wales: People with disabilities are eligible for free bus travel throughout Wales. Contact your local authority for details.
Rail travel
You may be eligible for a disabled person's railcard. This gives you, and a companion, a third off most fares. Call 0345 605 0525 for more information.
Coach travel
Some coach operators, such as National Express, offer discount fare schemes for people with disabilities. Contact companies directly for more details.
Access to work
If you are unable to use public transport because of your epilepsy, you may be able to get financial help towards the cost of your transport to and from work, through the Access to Work scheme. Contact your local Jobcentre Plus office for more information.
Benefits
You may be entitled to benefits, depending on how your epilepsy affects you. This might include Employment and Support Allowance (ESA), Personal Independence Payment (PIP), Universal Credit and Attendance Allowance. You will need to meet certain requirements in order to qualify for these benefits.
The following organisations can provide information and advice on benefits:
DIAL UK/Disabled People's Organisations or call 0808 800 3333. Local disability support groups, who may offer independent benefits advisors who can help with completing forms.
Turn2us or call 0808 802 2000. Help with accessing benefits, grants and other financial help, including a benefits calculator.
Citizens Advice Bureau (CAB) or see your local phone book for your nearest CAB office. Information on benefits.
GOV.UK Government information website.
Help from Social Services
Depending on what your epilepsy is like, you may be entitled to have a 'social care needs assessment'. An assessment normally takes place in your home and looks at whether you have any physical or health difficulties, social or housing needs, and what support you already receive, for example from family or friends. If the assessment identifies that you have needs which meet the local authority's criteria, then they have a duty to arrange relevant community care services for you. These services may include meals, home help, adaptations to the home such as installing a shower or personal alarm, and access to leisure activities. You may need to pay some of the costs.
Contact your local social services department to ask for a 'needs assessment'.
Help for families
We have information about children and education, information for young people, and books for parents and children. We also offer support through our helpline.
The following organisations also offer support.
Contact a Family - support for families with children who have a medical condition or disability. 
Family Fund - grants for low income families or carers of a child (17 and under) with a severe disability.
Help for students
Students with epilepsy in higher education can get a Disabled Students' Allowance. DSA is designed to help cover the cost of any practical support you need as a direct result of your epilepsy. It does not depend on your income or that of your household. Unlike student loans, DSA does not have to be repaid.
Help for carers
If you are a carer for someone with a disability, and this is not paid or organised voluntary work, you may be able to receive some help, even if you are not living with the person you are caring for.
You may be entitled to a 'carer's assessment' from your social services department. This may identify the need for home help, respite care, emotional support or other services. Some carers can claim Carer's Allowance.
There are organisations that support carers by giving information, providing respite care and campaigning for carers' rights.
See our pages for carers for more information.
Finding support
There are lots of ways that you can find support, such as from people around you, from your healthcare team or from a helpline.
Information produced: October 2018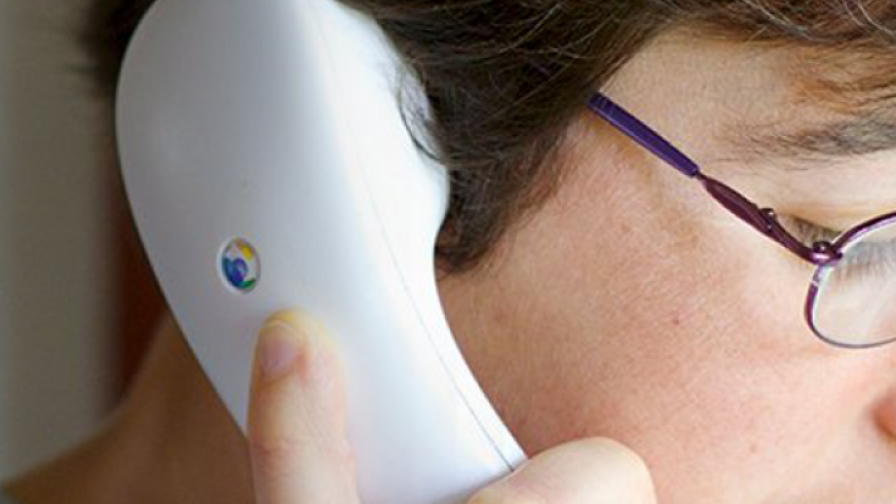 You can call our helpline on 01494 601 400.
Our Helpline is open five days a week, Monday to Friday 9am to 4pm, (Wednesday 9am to 7.30pm). 
You can also reach us by email helpline@epilepsysociety.org.uk.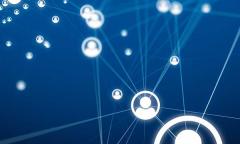 Many people who contact us say that having someone to talk to, who has epilepsy or knows about epilepsy, can be really helpful and reassuring. It can be an important part of coming to terms with a diagnosis of epilepsy.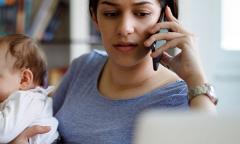 Epilepsy Society's confidential helpline is available for anyone affected by epilepsy. We welcome calls from people with epilepsy, their families and friends, as well as professionals such as doctors, nurses, care workers, teachers and employers.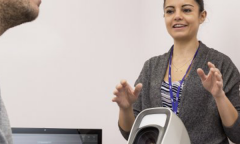 Epilepsy Society is the UK's leading provider of epilepsy services.  Through our cutting edge research, awareness campaigns, information resources and expert care, we work for everyone affected by epilepsy in the UK.