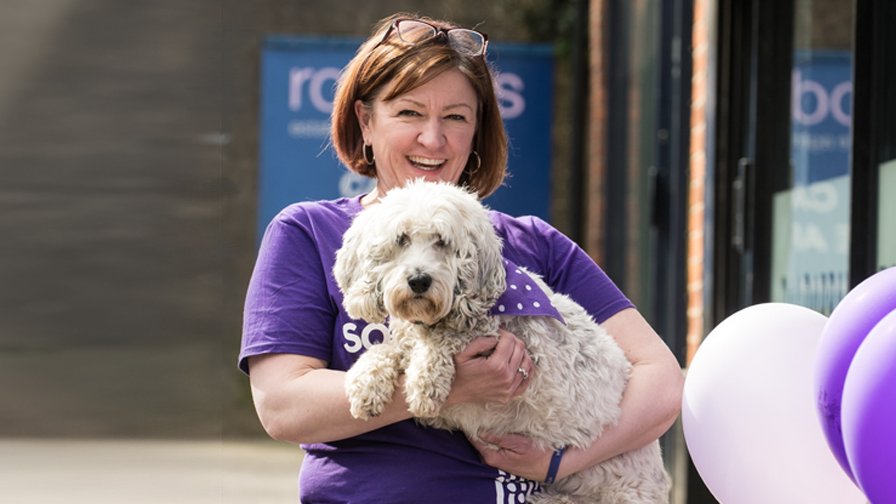 Keep the conversation going
There's no escaping the fact that Purple day may look a little different this year. However, in 2021 there are still so many ways to start a conversation and so many ways you can make a difference.
Our income has been heavily impacted during the coronavirus pandemic and it's now more important than ever that we keep the conversation about epilepsy going. Through holding a virtual event, taking on a personal challenge or organising a COVID compliant event you can be the conversation starter and help support our services and research continue throughout 2021 and beyond.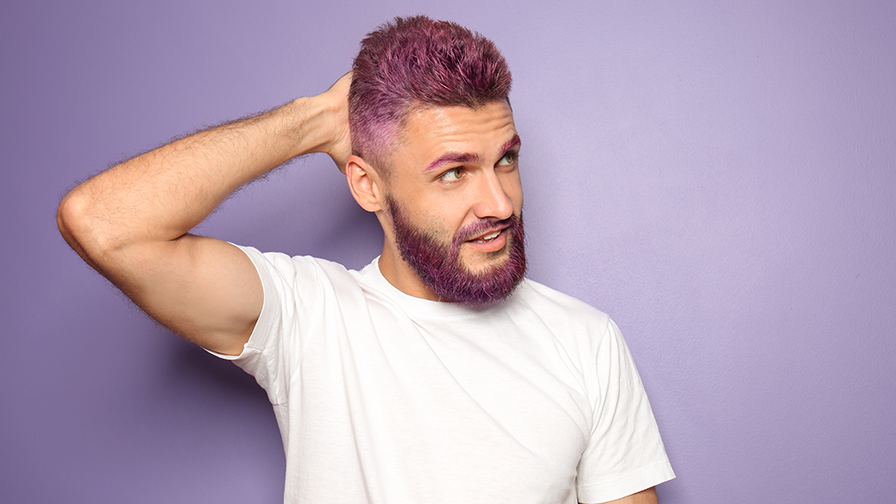 Challenge yourself
Calling all epilepsy heroes who are ready to give up something they love, dye their hair purple or scale 1,000 flights of stairs for Purple day 2021.

We have guides to setting up an online fundraising page for your challenge and top tips for making your challenge a success in our digital fundraising kit.
There is no end to the list of ways you can challenge yourself for Purple day, here's our favourites for 2021 but feel free to get creative and come up with something of your own!
Hold a COVID compliant event
On 26 March, many workplaces and schools could be open and you may even be able to meet with a small number of people. If your workplace or child's school feels confident in holding a COVID compliant fundraising event we'd be so grateful for your support this Purple day.
We have simple step by guides and top tips on how to make your fundraising event a success in our digital fundraising kit.
Sign up for your digital fundraising kit