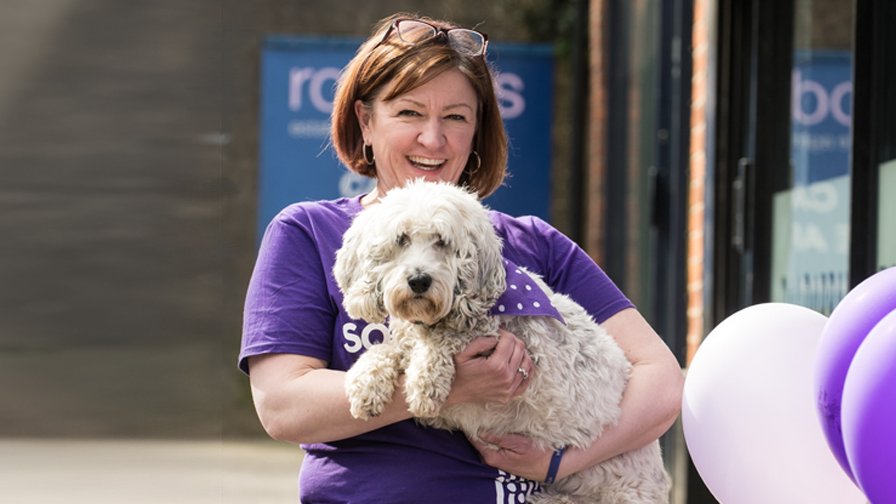 Thank you for keeping the conversation going
Thank you so much to all of you for your amazing support on Purple Day 2021. You turned the world purple, started so many conversations about epilepsy and helped to raise vital funds.
Thanks to your incredible fundraising efforts research projects that were stopped in 2020 will be able to start up again. Our vital support services that were significantly reduced in 2020 will reach more people with epilepsy when they need us most.
Keep an eye out on our social media channels for the final fundraising total!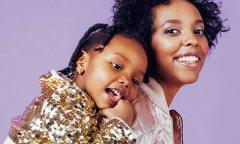 The 26th March is Purple day, a time to get people talking about epilepsy, raise awareness of the condition and raise vital funds.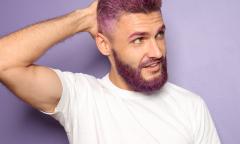 From organising virtual events to taking on personal challenges - there are an endless number of ways to fundraise for Purple day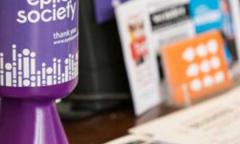 Thank you for taking part in Purple day! ​Donate below to pay in your Purple day funds. ​​​​​​​