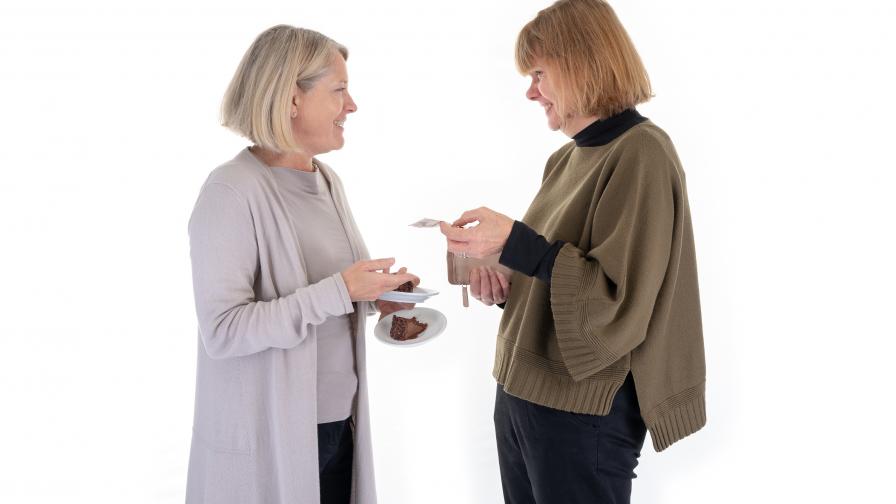 How to pay in your funds
Thank you so much for supporting Purple Day. Once you have counted up all the pennies and pounds you have raised, the next step is to donate the money you have raised to us so that it can begin to change lives.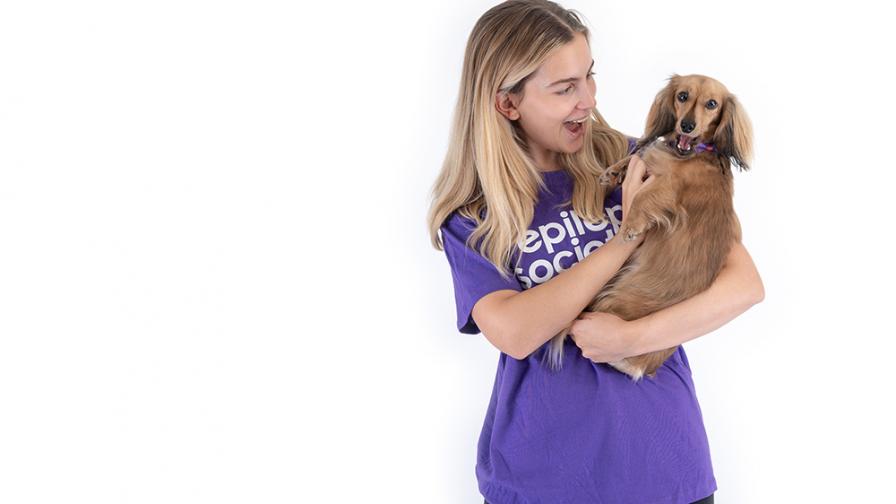 Register your interest for Purple Day 2024
We have everything you need to make your Purple Day fundraising a great success! 
Click the button below to register your interest for Purple Day 2024.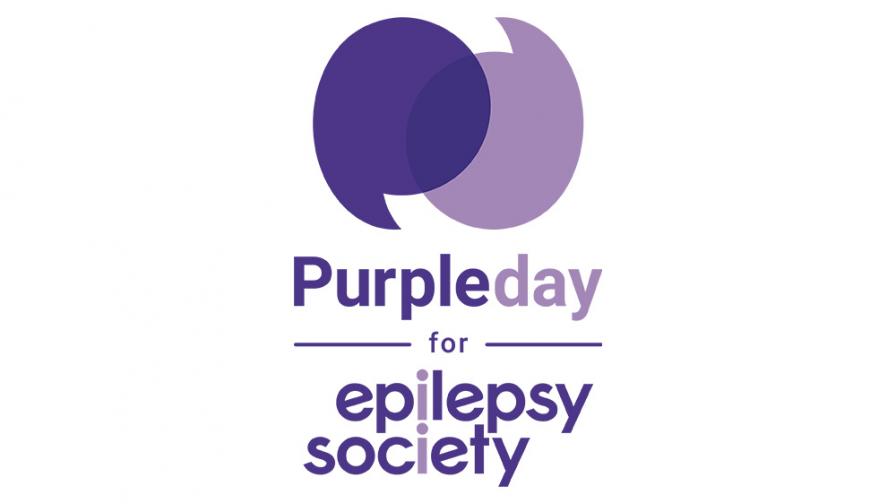 What is Purple Day?
The 26th March is Purple Day, a time to get people talking about epilepsy, raise awareness of the condition and raise vital funds.