Neurophysiology and neuropsychology
Our team of consultant neurophysiologists and skilled technicians carry out detailed tests to help with the diagnosis and classification of seizures.
Tests include:
EEGs
ambulatory and video telemetry
Neuropsychology
Your consultant will refer you for a neuropsychological assessment so that you can undergo tests to ensure you receive the best possible treatment for your epilepsy. Sometimes the results of an assessment can be used to help the medical team work out where the seizures in your brain originate.
There are many reasons why you may have been referred for an assessment:
you or your family may have concerns about your memory or concentration skills
if you are about to start taking a new drug for your epilepsy, your consultant may have asked for an assessment to monitor any side effects.
If you are concerned about your memory you should ask your GP for a referral to your local neuropsychology service.
What do the tests involve?
A neuropsychological assessment usually last between one and three hours. No two assessments are the same and the number and type of tasks you will be asked to complete may be different for each person.
Most assessments will include:
memory tests
reading and drawing tasks
puzzles.
If you wear reading glasses, it is important to bring these with you. If you have problems with sight, hearing or holding a pencil, we will modify the tests for you.
Is there a pass or fail mark?
Although it is important that you try your best during your assessment, there are no pass or fail marks for the tests.  We are looking for the patterns of your abilities - what you find easy and what you find difficult.
When will I get the results?
The tests take some time to score and need to be analysed by a consultant neuropsychologist. Under most circumstances, you will not get the results at the end of your assessment. They will be given to the consultant who referred you for an assessment and they will explain the results at your next appointment.
More information
If you have any further questions, please call the number on your appointment letter and a psychologist will get back to you as soon as possible.
Neuropsychiatry
We provide expert evaluation of emotional and behavioural disturbances and of mental health problems occurring in the context of epileptic and non-epileptic attacks.
We work with people with learning disabilities and complex epilepsy and are involved in multidisciplinary care planning reviews or liaisons with GPs, neurologists, nurses, psychologists, speech and language therapists and art therapists.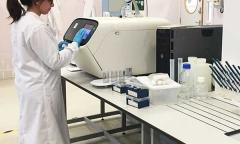 The ultimate goals of our current research are to spearhead personalised treatment and to incorporate genomic diagnosis into the NHS for people with epilepsy.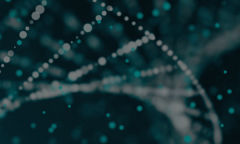 Read how we are working to understand the genetic architecture of each individual person's epilepsy through our world leading genomics research programme.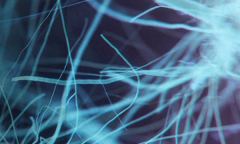 Neuroimaging enables us to look deep inside the brain to learn more about the impact of seizures on its structure and function.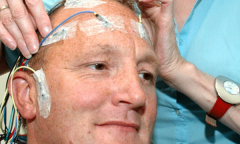 The following information should tell you everything you need to know about having an EEG at our EEG Telemetry Unit.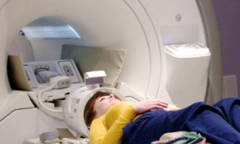 An MRI scan will not say for certain whether the person has epilepsy or not. But alongside other information, it might help the specialist to decide what the likely cause of the seizures is.