Get involved
Find out about the different ways you can get involved with Epilepsy Society.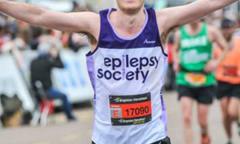 Support our cause in your own way and help us make a difference to the lives of almost half a million people living with epilepsy in the UK.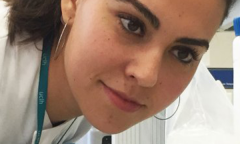 In these challenging times, we rely on donations to ensure vital services for our beneficiaries can continue. If you can spare a donation or pledge a monthly gift, you can help fund research breakthroughs and provide vital support for everyone affected by epilepsy.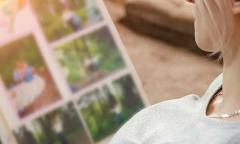 Many of our supporters choose to give to Epilepsy Society in memory of a loved one, or leave a gift to us in their will.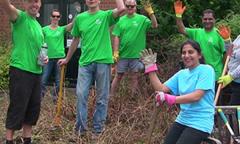 We work with our corporate partners to deliver sustainable partnerships, that have genuine impact whilst meeting business and CSR objectives. Together we will build an innovative, long-term and engaging partnership that makes a real difference. Our aim is for your partnership to be both rewarding and fun for your employees.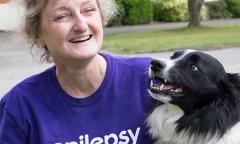 There are so many ways to volunteer and make a difference to the lives of people affected by epilepsy. Whether you'd like to volunteer at our Chalfont Centre, or in your local community, we'd love to hear from you.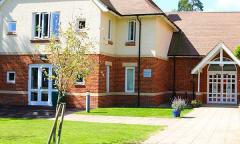 Over the course of a history that spans three centuries, the DNA of both Epilepsy Society and Chalfont St Peter have become intrinsically entwined. The village is very much a part of the life blood of the charity and vice versa.
Other ways to get involved
Many people with epilepsy say that the freedom of art helps them to express their experiences of seizures. For many the paintbrush is a powerful communication tool for experiences that are hard to explain in words.
Epilepsy Review is our magazine for everyone affected by epilepsy. Articles cover developments in medical treatments and research, advice on how to stay well, topical articles about epilepsy, employment, the law, politics, culture, campaigns and humour from the epilepsy world. It is published twice a year and written by epilepsy specialists.