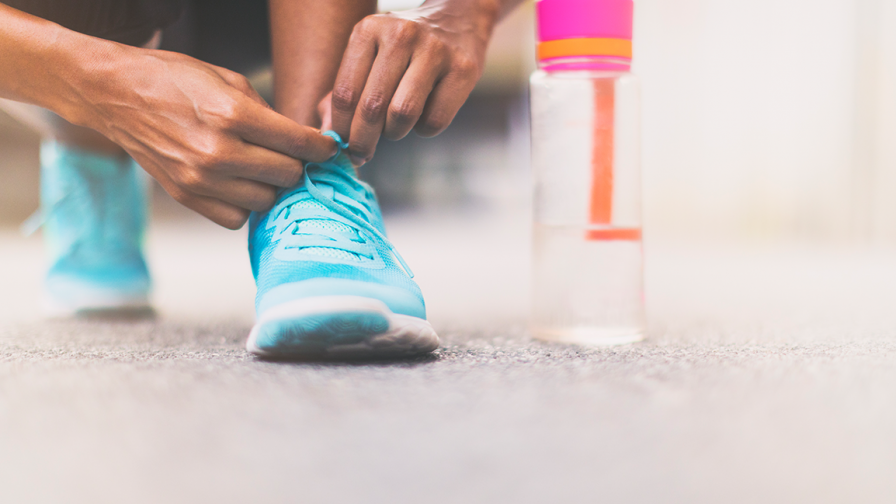 Ways you can improve your wellbeing
In this section we look at ways you can improve your wellbeing such as exercise, diet and having a support network. Looking after your wellbeing can help you to reduce seizures and function better in your daily life.
Mood and epilepsy
Epilepsy affects everyone differently. Some people with epilepsy may find that problems with their mood can affect their epilepsy and how it is managed. How you feel may be different and your view of epilepsy may also change over time.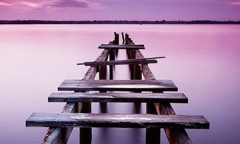 Everyone feels anxious at times. When you are frightened or feel threatened, your heart beats faster, your muscles tense and your body prepares you to 'fight' the threat, or to run away from it – 'flight'.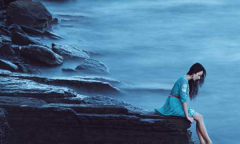 We all feel low and depressed sometimes, without it being a medical problem. Depression becomes a problem when the unhappy feelings don't go away and it affects our daily life: eating, sleeping or being able to get out of bed.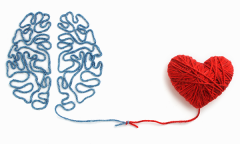 For some people, their epilepsy and mood problems are not connected, they just happen to have both conditions. However, potential links are to do with how epilepsy affects your life as well as with your brain, your genes and your family history.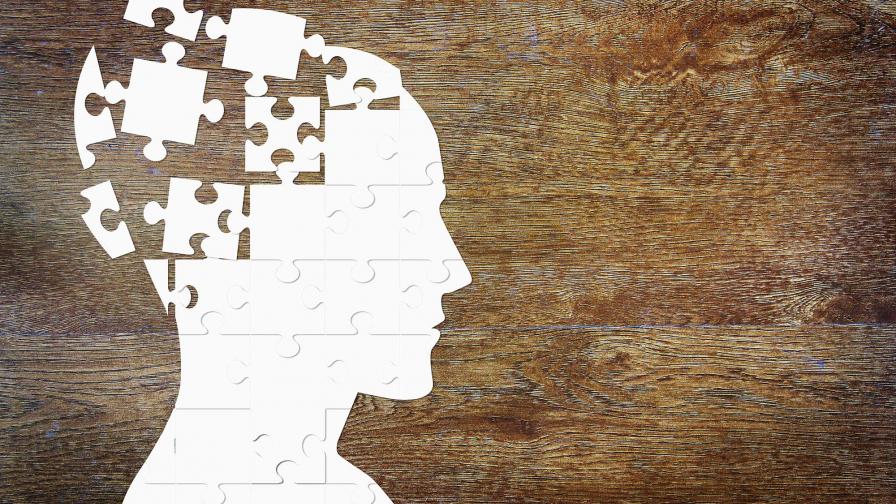 Memory
Memory can be one of the key issues that affects people with epilepsy. This can be for many reasons, including the type of seizures they have, the effects of medication, the effects of epilepsy on concentration or mood, lack of sleep, age, or the effects of epilepsy surgery.
Safety and risk
Keeping safe is important for everyone, whether or not you have epilepsy. If your seizures are controlled by treatment, your safety may not be affected. But if you continue to have seizures, safety may be an issue.