CORONAVIRUS (COVID-19) SITE UPDATE
Please note that Epilepsy Society has now closed its site to the public, including dog walkers, in order to safeguard the vulnerable residents who live here. We hope you will understand and we look forward to welcoming everyone again during more settled times.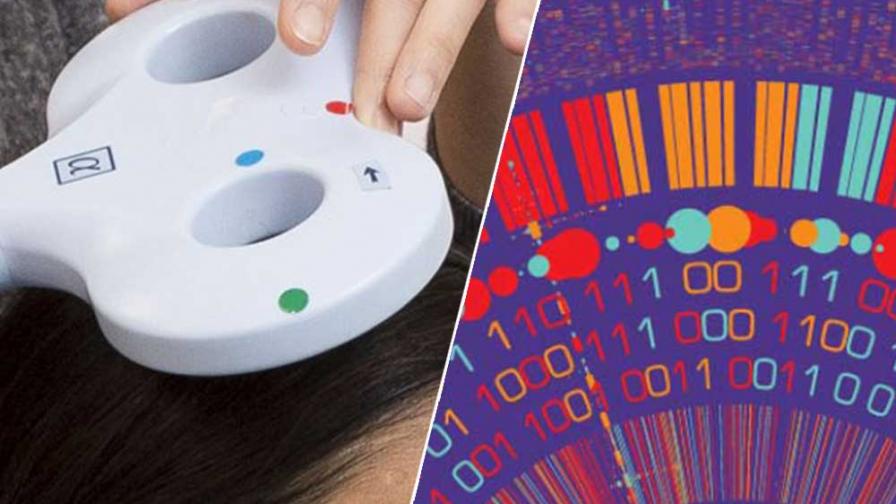 Leading the world in groundbreaking research.
Over the course of a history that spans three centuries, the DNA of both Epilepsy Society and Chalfont St Peter have become intrinsically entwined. The village is very much a part of the life blood of the charity and vice versa.
Our epilepsy experts and care homes not only provide specialised care for people with epilepsy onsite and across the UK, but are also leading the world in groundbreaking research into the genetic causes of epilepsy.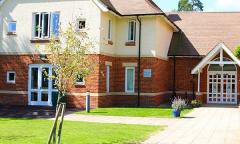 See the map of our Chalfont Centre as well as our location on Google maps and any information on site developments.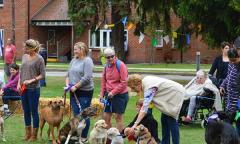 Read about the previous and upcoming charitable community events at Epilepsy Society's Chalfont Centre in Chalfont St Peter, Buckinghamshire.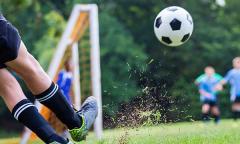 Please see the events we have coming up in 2019.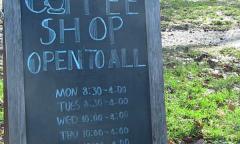 We offer a very warm welcome to all in our community Coffee Shop. We sell a wide range of coffee, flavoured teas, milkshakes and smoothies to quench your thirst at very reasonable prices.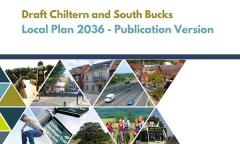 16.4 ha of land at Epilepsy Society's Chalfont Centre has been included for development in the draft Chiltern and South Bucks Local Plan 2036.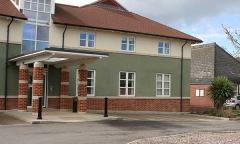 The Chalfont Centre and our Gowers unit lead the way in the most advanced techniques for the diagnosis and treatment of epilepsy.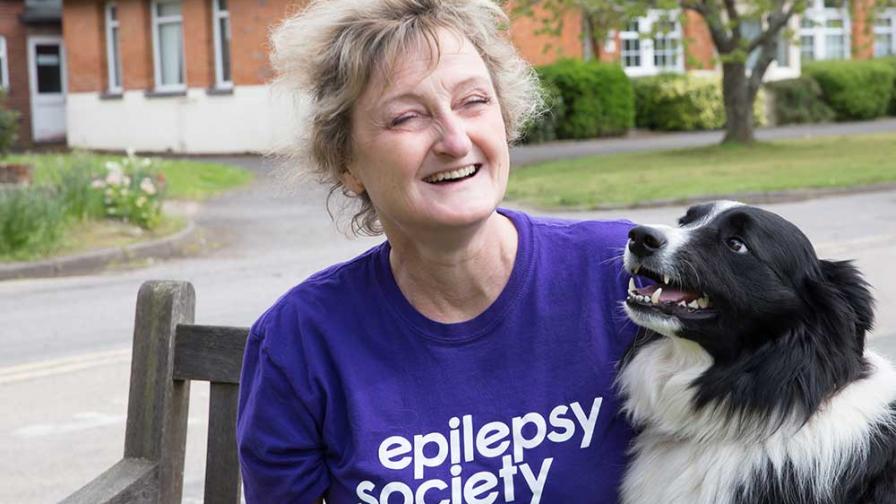 Volunteering at Chalfont
The volunteers at our Chalfont Centre in Buckinghamshire make an invaluable difference to the lives of our 92 residents who live with epilepsy, often as part of more complex needs.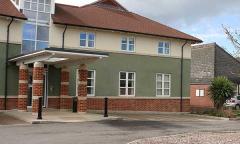 When Epilepsy Society was founded in 1892, the word 'gene' had not even been coined. But today our scientists are making life changing discoveries by sequencing the DNA or genome of people with epilepsy.
subtitle: 360-degree experience
Take part in our immersive 360-degree experience which takes you on the journey of a genome through our wet laboratory. Our research team will explain what happens to a patient's genome at every stage through video and interactive elements.
subtitle: Support us
We aim to bring forward the day when epilepsy is not a hidden disability – no longer a stigma that is hidden in the shadows and misunderstood. Help shape the future of clinical provision for people with epilepsy. Join us in being part of this journey by giving your support.