Our Chalfont Centre
Epilepsy Society's Chalfont Centre in Chalfont St Peter, Buckinghamshire has been the charity's home since it was founded in 1892. Explore our on-site facilities, volunteering and career opportunities, events and more below.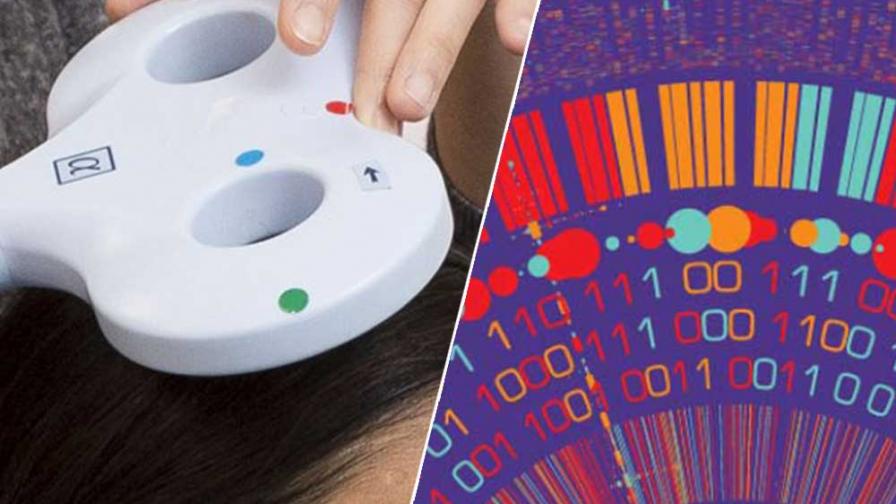 Leading the world in groundbreaking research.
Over the course of a history that spans three centuries, the DNA of both Epilepsy Society and Chalfont St Peter have become intrinsically entwined. The village is very much a part of the life blood of the charity and vice versa.
Our epilepsy experts and care homes not only provide specialised care for people with epilepsy onsite and across the UK, but are also leading the world in groundbreaking research into the genetic causes of epilepsy.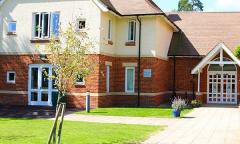 See the map of our Chalfont Centre as well as our location on Google maps and any information on site developments.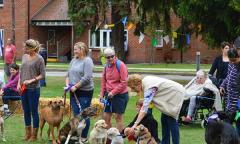 Read about the previous and upcoming charitable community events at Epilepsy Society's Chalfont Centre in Chalfont St Peter, Buckinghamshire.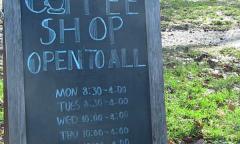 We offer a very warm welcome to all in our community Coffee Shop. We sell a wide range of coffee, flavoured teas, milkshakes and smoothies to quench your thirst at very reasonable prices.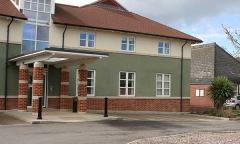 The Chalfont Centre and our Gowers unit lead the way in the most advanced techniques for the diagnosis and treatment of epilepsy.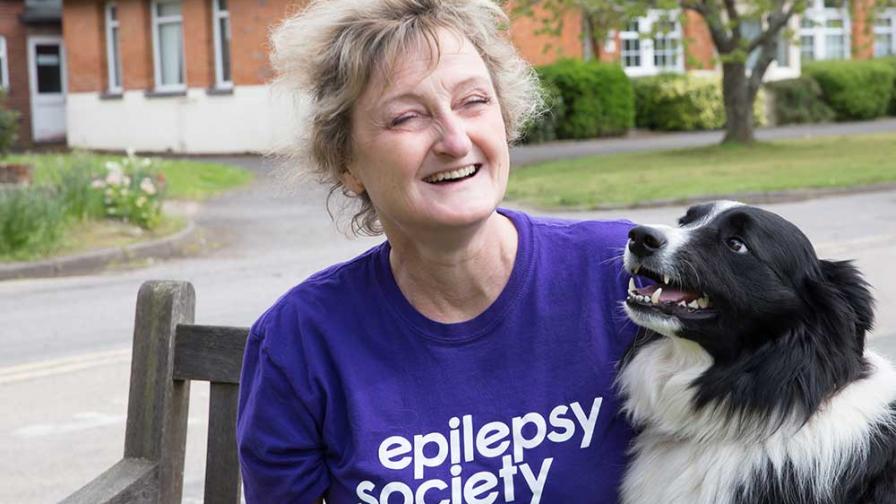 Volunteering at Chalfont
The volunteers at our Chalfont Centre in Buckinghamshire make an invaluable difference to the lives of our 92 residents who live with epilepsy, often as part of more complex needs.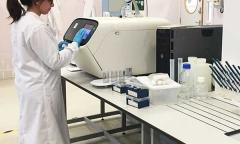 The ultimate goals of our current research are to spearhead personalised treatment and to incorporate genomic diagnosis into the NHS for people with epilepsy.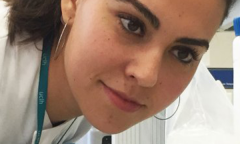 In these challenging times, we rely on donations to ensure vital services for our beneficiaries can continue. If you can spare a donation or pledge a monthly gift, you can help fund research breakthroughs and provide vital support for everyone affected by epilepsy.