Welcome to our online shop
Unfortunately we are currently unable to process payments through our online shop. We are working to rectify this situation as soon as possible. Please check back for further updates or call 01494 601 414 to place an order over the phone. Please note, free information orders can still be placed through our online shop.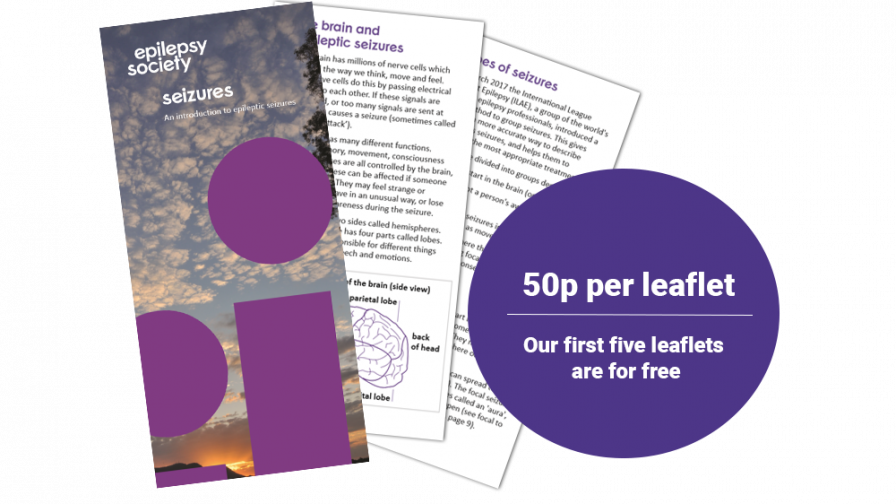 Epilepsy information and resources
We have a wide range of dedicated information resources for people living with epilepsy including leaflets with information around seizures, employment and people who've just been diagnosed with epilepsy.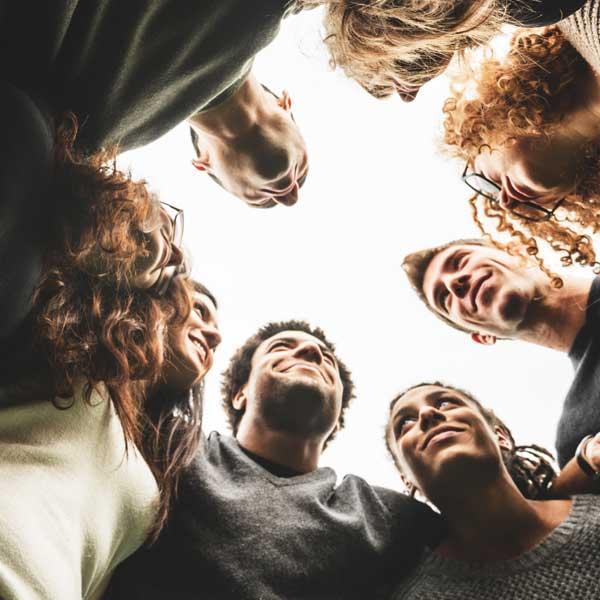 Membership

We offer a range of membership schemes including research associate membership and online membership.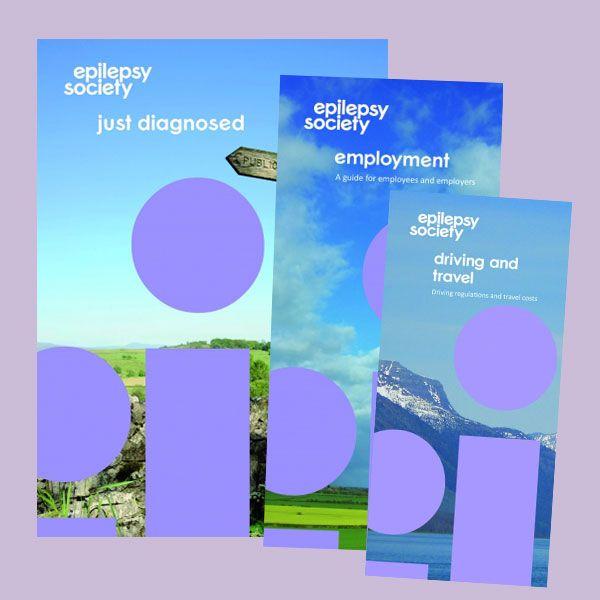 Epilepsy information

We have a wide range of resources including information on seizure first aid, for people who have just been diagnosed and epilepsy basics.
Contact us
For enquiries about our merchandise, please contact our fundraising team on 01494 601 414 or email fundraising@epilepsysociety.org.uk. 
For enquiries about our epilepsy information, please contact our helpline on 01494 601 400 or email helpline@epilepsysociety.org.uk (opening hours Monday to Friday 9 - 4pm and Wednesday 9 - 7.30pm).