Welcome to our online shop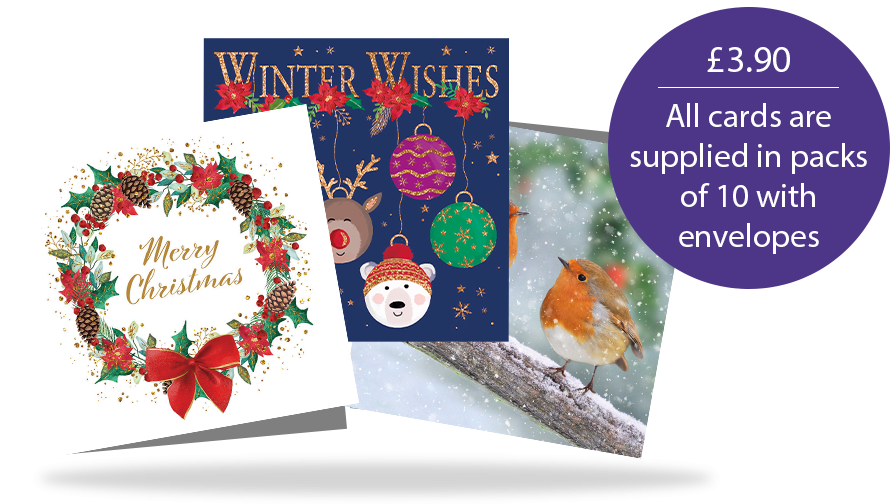 Christmas cards
By purchasing our range of Christmas cards and gifts you are supporting the UK's only charity transforming the lives of people with epilepsy through advocacy, research and care. 
Just diagnosed with epilepsy?
Contact us
For enquiries about our merchandise, please contact our fundraising team on 01494 601 414 or email fundraising@epilepsysociety.org.uk. 
For enquiries about our epilepsy information, please contact our helpline on 01494 601 400 or email helpline@epilepsysociety.org.uk (opening hours Monday to Friday 9 - 4pm and Wednesday 9 - 7.30pm).