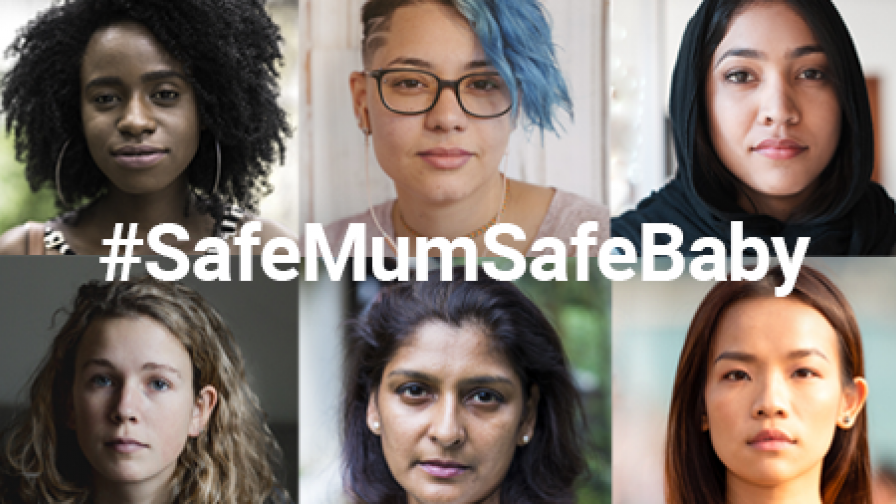 Safe Mum, Safe Baby
Safe Mum, Safe Baby is a campaign to raise awareness of the risks many epilepsy drugs pose to babies during pregnancy.
We are calling on the Government to increase funding for research into safer medicines so that women with epilepsy do not have to make the choice between starting a family and taking their life-saving medication.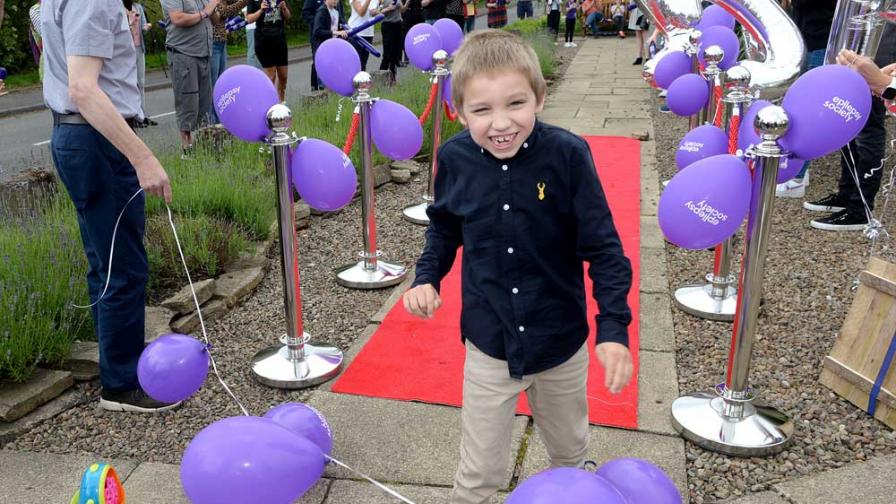 #ZachsLaw
The online trolling of people with epilepsy is totally unacceptable.
The Epilepsy Society continues to lobby representatives from the Government, Parliament, Ofcom and the tech industry to call for safe and fair regulation of online hate and to criminalise the dissemination of flashing images and malicious posts through our Zach's Law campaign.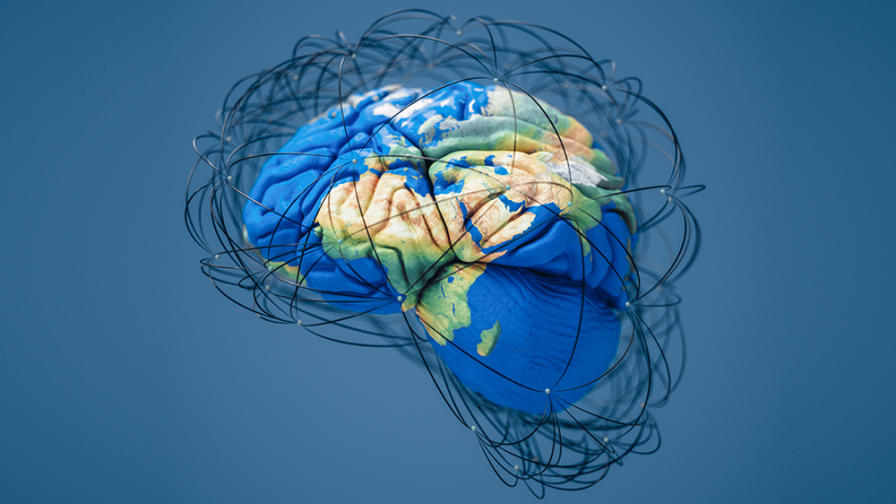 Climate change
Epilepsy Society is calling for human health to be higher up the climate change agenda, as scientists report the true cost of global warming on neurological conditions including epilepsy. Evidence is already suggesting a link between increased temperatures and some aspects of neurological conditions, such as seizures.
National Epilepsy Week 2022
We are pleased to confirm that National Epilepsy Week 2022 will take place from Monday 23rd to Sunday 29th May.
Watch this space for more details!
If you would like to speak to someone about National Epilepsy Week or any of our other projects please contact the campaigns team at campaigns@epilepsysociety.org.uk.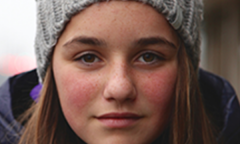 We have worked alongside other charities to raise awareness of the risks associated with pregnant women taking sodium valproate and have campaigned in support of the recommendations made in First Do No Harm.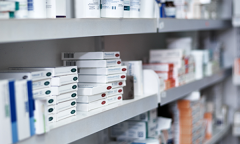 Epilepsy Society called on the Health Secretary to commission an urgent review of the medicines supply chain.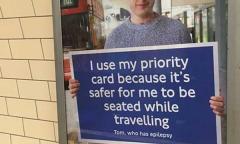 Epilepsy featured as part of Transport For London's poster campaign to raise awareness of the priority card scheme encouraging travellers to give up their seat for those with invisible disabilities.