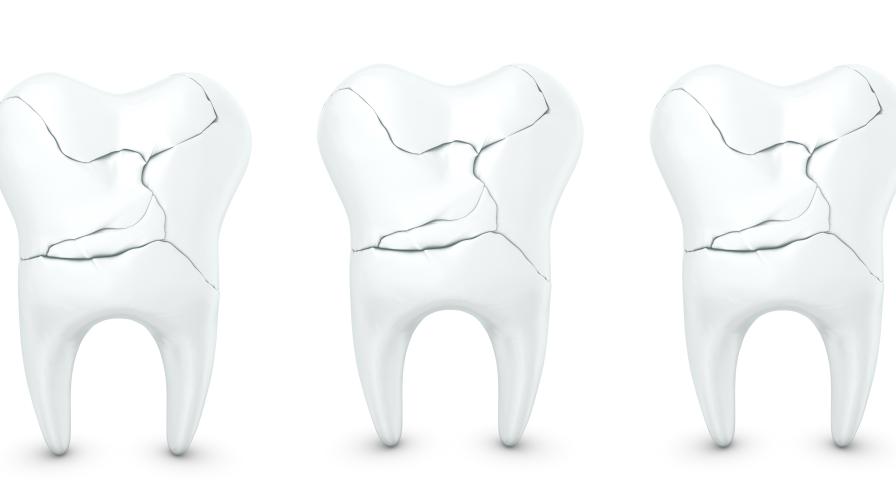 FixIt4Free
The Epilepsy Society is calling for the NHS to provide free dental repairs to teeth damaged by seizures.
We believe that people with epilepsy who have damaged their teeth due to seizures should not have to pay large sums of money for repairs. They have a medical condition, and we believe they should have this treatment for free.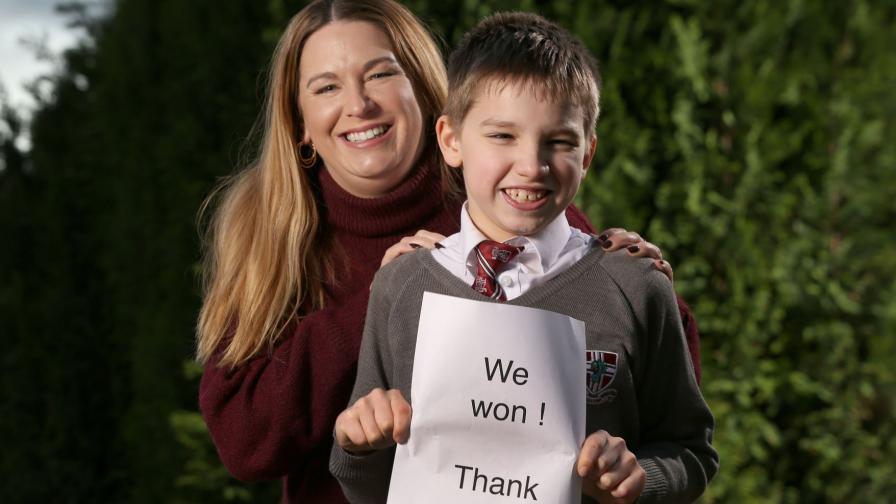 #ZachsLaw: world first
In September 2023, the Online Safety Bill, including Zach's Law, was passed into law. 
This is a huge win for all of us at the Epilepsy Society.  As a result of this, trolls who send flashing images to people with epilepsy, hoping to trigger a seizure, could face up to five years in jail.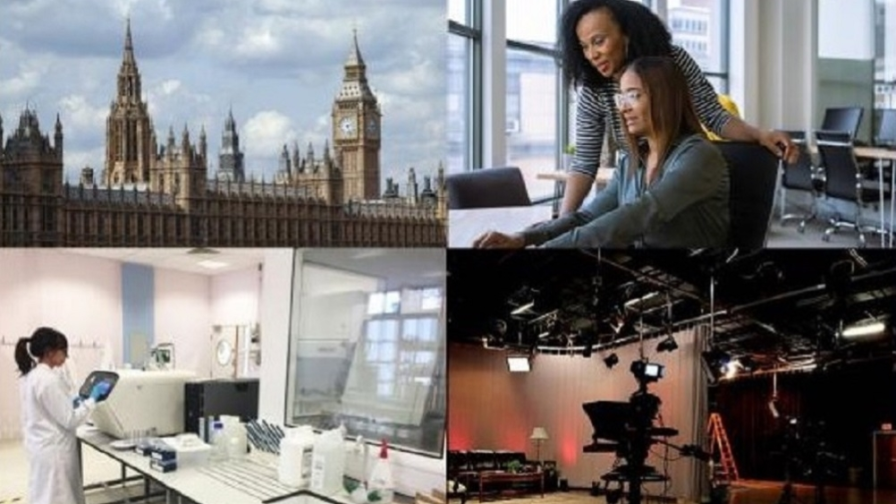 Me & My Shadow
The Me & My Shadow scheme gives women with epilepsy the opportunity to "shadow" for a day leading figures from media, politics, charities, sport, health and business.
Through the scheme we hope to build confidence and ambition in women with epilepsy and encourage them to think big.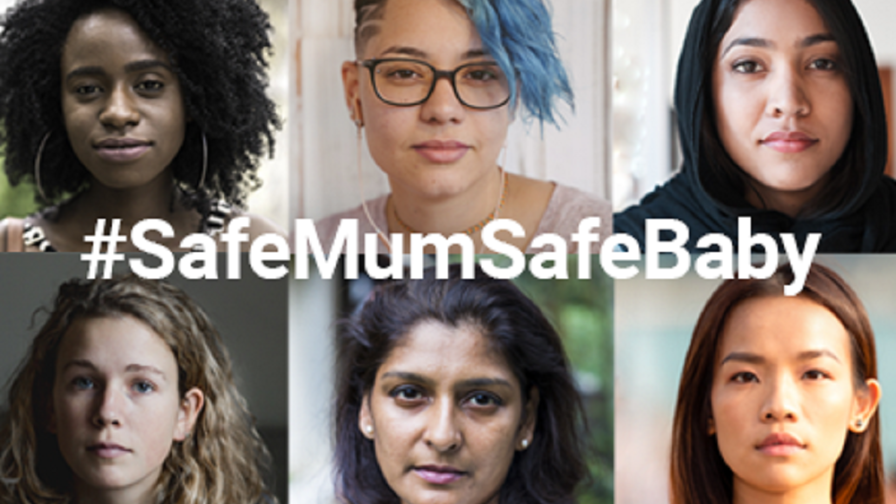 Safe Mum, Safe Baby
For too long pregnant women with epilepsy have faced the fear of taking medication which could save their lives but risk the health of their unborn babies. 
We are calling on the Government to invest money into safer, personalised treatments so that future generations are free from this dreadful and unacceptable choice.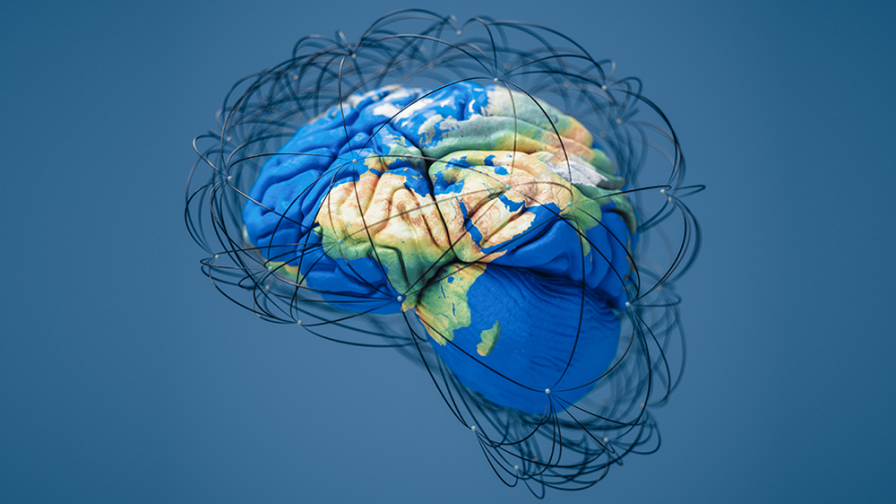 Climate Change
The Epilepsy Society is calling for human health to be higher up the climate change agenda, as scientists report the true cost of global warming on neurological conditions including epilepsy.
Evidence is already suggesting a link between increased temperatures and some aspects of neurological conditions, such as seizures.
Our successes
Over the years we have run many successful campaigns, some of which you can read about below.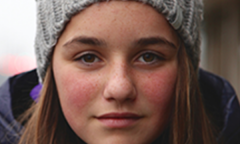 We have worked alongside other charities to raise awareness of the risks associated with pregnant women taking sodium valproate and have campaigned in support of the recommendations made in First Do No Harm.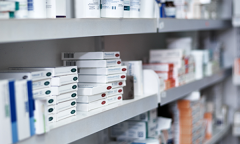 Epilepsy Society called on the Health Secretary to commission an urgent review of the medicines supply chain.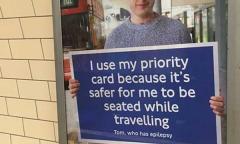 Epilepsy featured as part of Transport For London's poster campaign to raise awareness of the priority card scheme encouraging travellers to give up their seat for those with invisible disabilities.