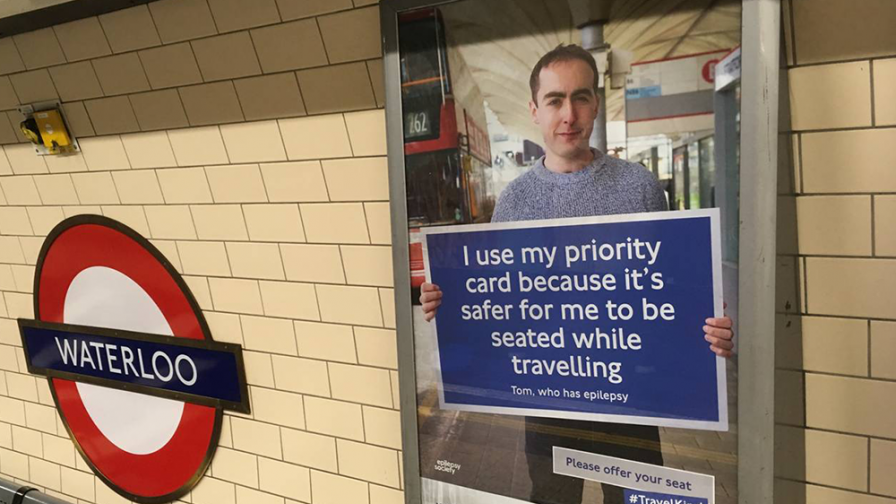 Fighting for a better life for people with epilepsy.
Join us to make your voice heard and help improve the lives of people with epilepsy. Through our advocacy campaigns we've spread awareness of the impact of epilepsy on people's lives and protected people with epilepsy by lobbying government.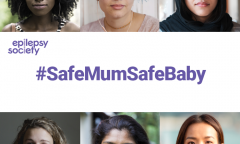 Epilepsy Society is launching a new campaign - 'Safe Mum, Safe Baby' - calling for safer epilepsy medications in pregnancy.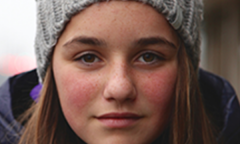 Are you a woman or girl under the age of 55 who is taking, or has taken, sodium valproate since 1 August 2018? We want to find out how much women and girls of childbearing age know about the risks associated with the epilepsy medication, if taken during pregnancy.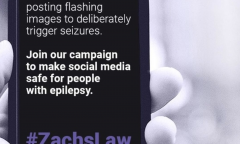 We're calling on the Government to include safeguarding measures for people with photosensitive epilepsy in its Online Harms White Paper.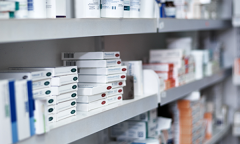 Epilepsy Society is calling on Health Secretary Matt Hancock to commission an urgent review of the medicines supply chain.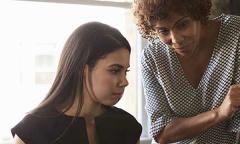 We launched our 'Me and My Shadow' scheme on International Women's Day. Our Me and My Shadow scheme provides opportunities for women with epilepsy to shadow women in a range of different careers for a day. It aims to build confidence and ambition in women with epilepsy and encourages them to think big.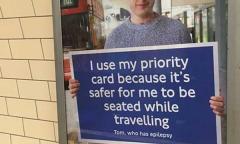 Epilepsy featured as part of Transport For London's poster campaign to raise awareness of the priority card scheme encouraging travellers to give up their seat for those with invisible disabilities.