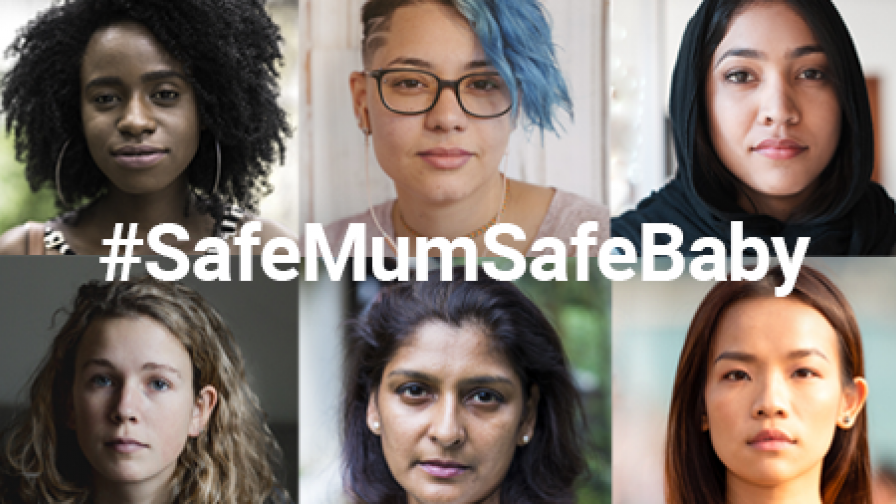 Safe Mum, Safe Baby
Safe Mum, Safe Baby is a campaign to raise awareness of the risks many epilepsy drugs pose to babies during pregnancy.
We are calling on the government to increase funding for research into safer medicines for pregnant women, to provide more detailed and specific data on anti-epilepsy drug use via a dedicated registry, and to ensure both medical professionals and the general public are aware of the potential risks.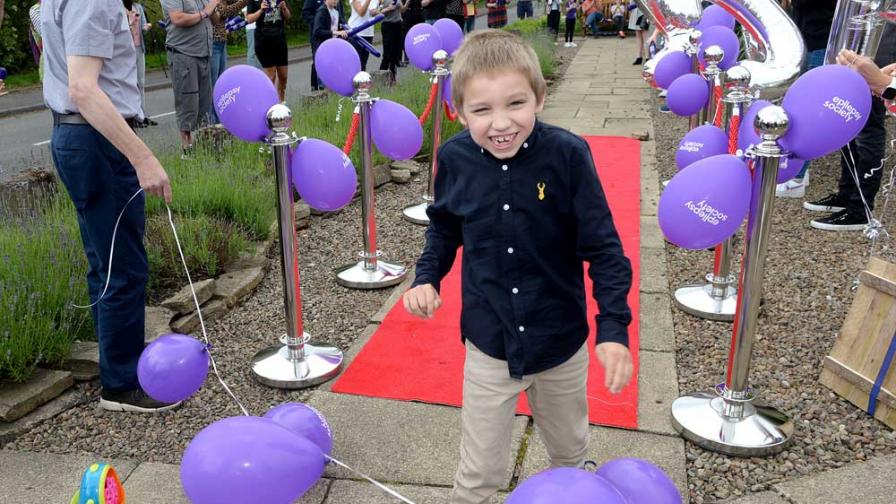 #ZachsLaw
The online trolling of people with epilepsy is totally unacceptable. Epilepsy Society continues to lobby representatives from the government, Parliament, Ofcom and the tech industry to call for safe and fair regulation of online hate and to criminalise the dissemination of flashing images and malicious posts through our Zach's Law campaign.
Contact us
If you would like to speak to someone about our work please contact the campaigns team at campaigns@epilepsysociety.org.uk.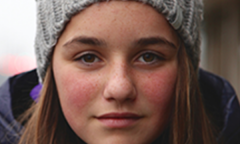 We have worked alongside other charities to raise awareness of the risks associated with pregnant women taking sodium valproate and have campaigned in support of the recommendations made in First Do No Harm.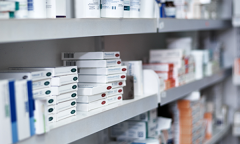 Epilepsy Society has called on Health Secretary Matt Hancock to commission an urgent review of the medicines supply chain.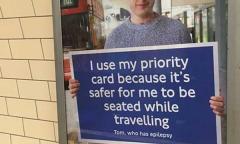 Epilepsy featured as part of Transport For London's poster campaign to raise awareness of the priority card scheme encouraging travellers to give up their seat for those with invisible disabilities.