We are Epilepsy Society. The UK's only charity transforming the lives of people with epilepsy through world-leading research, advocacy and care.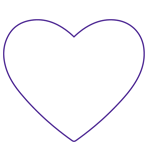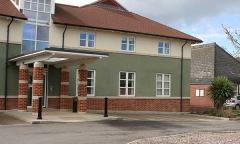 The Chalfont Centre and our Gowers unit lead the way in the most advanced techniques for the diagnosis and treatment of epilepsy.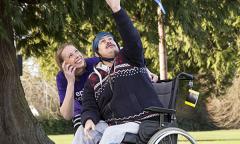 We are the leading charity care provider, where people love to work and live. Our wide range of care is tailored to the needs of each individual, and our professional staff are committed to maximising the life potential of everyone within our care homes.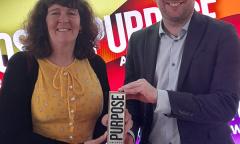 Our campaigns team lobby government and decision-makers on the issues that matter to people with epilepsy. From safer medicines for pregnant women to the dangers of online harm, and from medicines supply to public transport access, we raise awareness of the daily challenges facing people with epilepsy.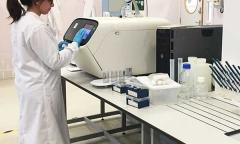 The ultimate goals of our current research are to spearhead personalised treatment and to incorporate genomic diagnosis into the NHS for people with epilepsy.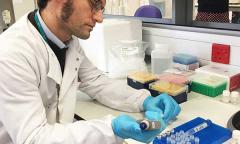 Therapeutic drug monitoring (TDM) is an area of clinical chemistry that specialises in measuring medication levels (concentrations) in patients, usually through blood samples but also through saliva samples.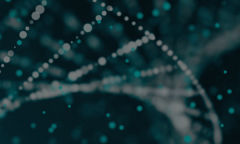 Read how we are working to understand the genetic architecture of each individual person's epilepsy through our world leading genomics research programme.
You can call our helpline on 01494 601 400.
Our Helpline is open five days a week, Monday to Friday 9am to 4pm, (Wednesday 9am to 7.30pm). 
You can also reach us by email
helpline@epilepsysociety.org.uk.