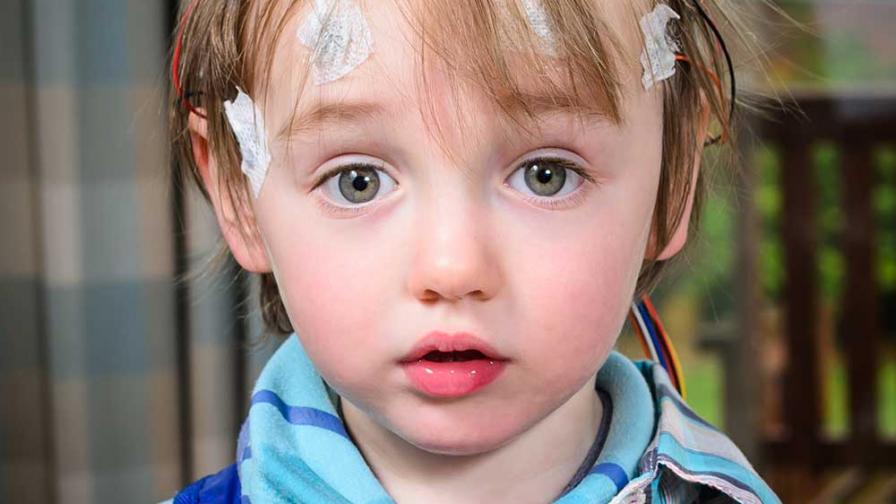 Worldwide, over 60 million people have epilepsy.
Worldwide, over 60 million people have epilepsy (many in developing countries) making it the most common serious neurological condition in the world.  More than 600,000 people have epilepsy in the UK - that is about one in every 100.
Every hour more than three people are diagnosed with epilepsy in the UK
Every day three people die from epilepsy related incidents in the UK
Despite its prevalence, one third of people with epilepsy do not respond to current treatments available
A 1% gift helps us drive progress, enable support, increase impact and invest in the future.
Gifts in Wills play a vital part in continuing our research into the genetic causes of seizures with the ultimate aim of providing the right treatment, from the point of diagnosis for everyone affected.
A gift in your Will, no matter how large or small, can really help in achieving our aims. If you are able to, please remember Epilepsy Society in your Will. With your help we can continue making a real and lasting contribution to the lives of people with epilepsy.
You can find a local, qualified solicitor to help you write a Will on Remember A Charity's website or via the Law Society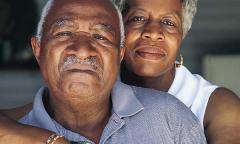 If you don't yet have a Will, this advice can help you in the process of making one. If you already have a Will, you can find out how to update it to include a gift to Epilepsy Society.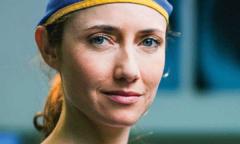 Legacy gifts amount to more than a third of our voluntary income. This enables us to keep our helpline open to support people with epilepsy and helps fund our research.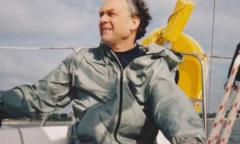 Andrew Redhead was born in 1943 but in spite of having epilepsy as a child, he wasn't properly diagnosed until the age of 17.