Our gender pay gap
From 6 April 2017, any employer in the UK with more than 250 employees is required by law to publish their gender pay gap annually, covering both pay and bonuses. The Epilepsy Society is committed to equality and inclusion, and we welcome the Government's requirements.
Please find below our most recent gender pay gap report, with past reports from 2018, 2019 and 2020.
Past reports:
Gender pay gap report 2020
Gender pay gap report 2019
Gender pay gap report 2018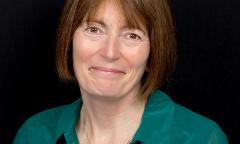 Read biographies for members of our board of trustees, president and vice president, and our senior management team including our CEO Clare Pelham (pictured above).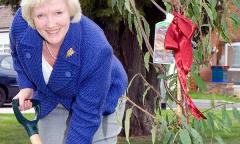 Meet our president Countess Howe and our various vice presidents including Former British Prime Minister David Cameron.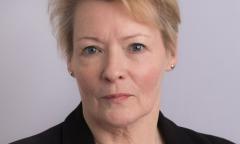 Meet our board of trustees including our Chair Kate Alcock, who was appointed Chair of the board of trustees in July 2023 and our Vice Chair Jackie Sullivan, above.