Board of trustees
Peter Worthington, Chair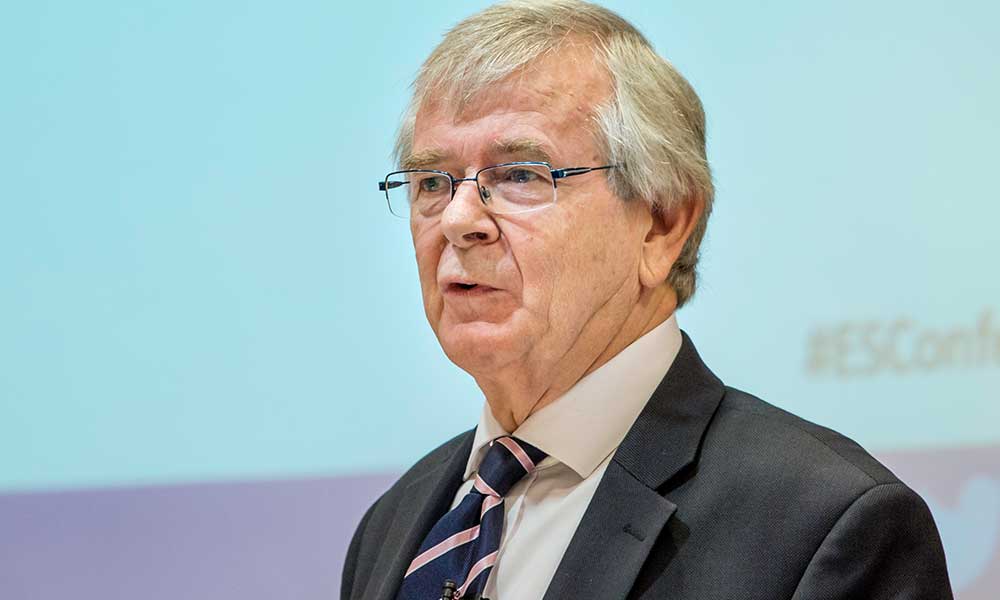 Peter Worthington was appointed as chair of the Board of trustees in November 2017. He has worked in the international energy and natural resources sector and is the chief executive of a small African focused oil and gas start-up venture. Peter is also chair of the Board of the London North West NHS Healthcare University Trust Board. His early career was spent in private and corporate commercial law in Australia.
Peter came to London with his wife Sarah, a law academic at the University of Cambridge, and their four children in 1995 after living in Moscow for four years. He enjoys walking, swimming and playing golf as well as theatre, history, physics and following medical advances. 
Peter Goodfellow
Peter joined the Board of trustees as honorary treasurer in December 2014. He also chairs the finance and general purposes committee. Peter is chief financial officer of a listed Pan-Asia equity research firm and has a background in financial services.
He is an associate (ACA) of the Institute of Chartered Accountants in England and Wales; he has an MA in business management from Kingston Business School and a BSc from the University of Birmingham. Peter enjoys climbing and mountaineering, when family commitments allow, and keeps fit doing crossfit and the occasional triathlon.
Deborah Wheeler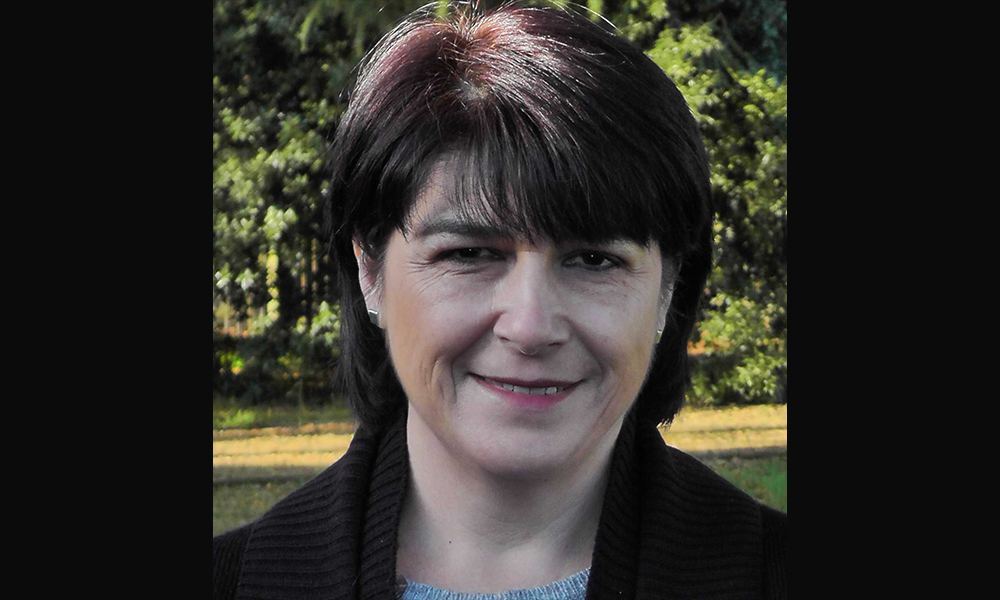 Deborah trained as a nurse at St Bartholomew's Hospital, spending her clinical career in orthopaedic nursing before moving into nursing management. She has been director of nursing at several NHS trusts in London and became Deputy Regional Chief Nurse for NHS England South Region. More recently she moved back to a Director of Nursing post at the North Middlesex Hospital in North London, before retiring from full time work at the end of 2019. She is a Florence Nightingale Foundation Leadership Scholar and received the Chief Nursing Officer's Gold Award for lifetime achievement in 2019
Deborah has two adult sons, the youngest of whom lives with epilepsy and lives on the London/Essex border. She is a Non-Executive Director of East London NHS Foundation Trust (a mental health and community trust), and is also a Trustee of Revitalise (a charity providing holidays for disabled people). In her spare time she is an avid crafter, making handmade cards which she sells to raise funds for her local church.
Kate Alcock
Kate joined the Board of Epilepsy Society in December 2015 and is the Chair of the Appointments and Remuneration Committee and the link Safeguarding Trustee. She is an experienced Trustee with a long background in senior business management and political lobbying and was formerly the Vice-Chair of an HIV charity. A qualified Chartered Surveyor and HR Practitioner, she has acted for many large charities and not for profit organisations over her career. 
Kate is currently the CEO of Saracens Multi-Academy Trust, setting up and operating new Free Schools in North London and when not doing this, she manages a small family estate in Derbyshire. She is also an adviser with Citizens Advice where she meets many people with epilepsy. 
Jim Hagan 
Jim was elected to the Board of Trustees in December 2015 and chairs the Life Sciences Committee. Following graduation he took a PhD in neuroscience and after postdoctoral research in the UK and The Netherland worked in leadership positions in the pharmaceutical industry, focusing on the discovery and development of drugs for psychiatric and neurological conditions. 
From 2009-2015 he led GMEC, a not-for-profit company formed by six leading UK universities to foster biomedical translational research. He is a non-executive director at Imanova, a research based biomedical imaging company, and is Senior Research Fellow in Neuroscience at Heptares Therapeutics. Scientific advances drive improvements in treatment and diagnosis in all medical conditions and he is motivated to improve the lives of those who live with epilepsy through the continued application of world class biomedical science.
Andrew Farrell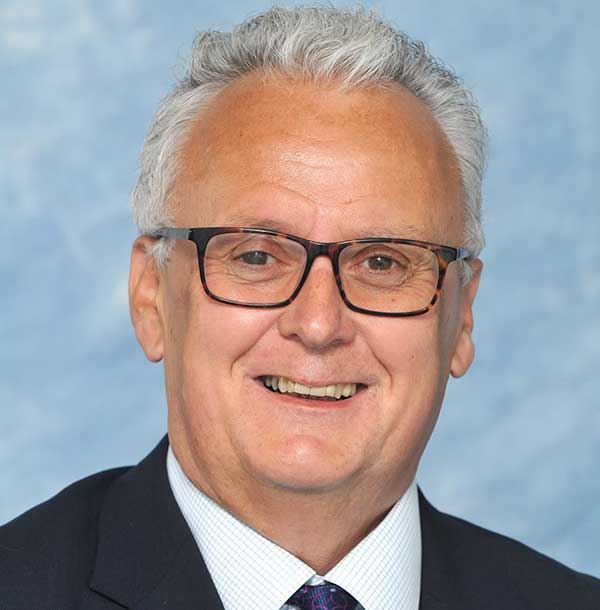 Andrew was appointed to the Board in July 2018. He brings a wealth of experience in the areas of audit, finance, estates, procurement, governance and risk management. He had a successful international business career at accountant, treasurer, and divisional director level for Rank Xerox. He then moved into UK higher education as Finance Director at the London School of Economics & Social Sciences, holding a variety of roles before becoming Chief Financial Officer in 2013, with accountability for LSE estate and property development as well as IT, student accommodation and Health & Safety. He retired from the LSE in 2015 to develop a non-executive career.    Andrew has served as an non-executive director of London Universities Purchasing Consortium and as an independent member of the Audit Committee for the National Centre for Social Research. He remains a non-executive director of the London North West University Healthcare NHS Trust where he serves as chair of both Audit and Integrated Governance committees as well as being the HSE lead director.
Andrew is a Fellow of the Chartered Institute of Management Accountants and has a particular interest in and concern for the social, psychological and work related impacts of epilepsy.
Professor Andrew George, MBE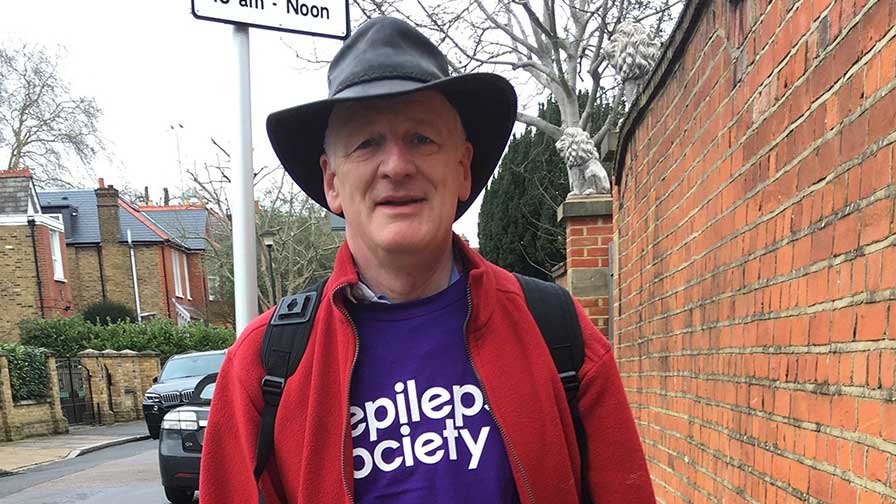 Andrew was appointed to the Board in July 2018. He brings considerable experience in medical research, teaching, leadership in both public / university and private sector medical research settings.
His academic career has included time at the University of Southampton and the National Institutes of Health in the USA. He spent most of his research and teaching career at Imperial College London where he was Professor and Director of the Graduate School. He went on to be deputy Vice Chancellor at Brunel Univeristy London.
Andrew is Chair of Imperial College Health Partners and on the Board of the Health Research Authority and Health Education England and on the board of Surrey and Borders Partnership NHS Foundation Trust. He is also chair of Richmond and Hillcroft Adult and Community College and Oxford Business College. He is also an executive coach, helping leaders achieve their potential.
He was appointed MBE in the 2017 New Year Honours for his for services to research participants and the ethical governance of clinical research.
Professor Stephen Smith
Stephen was appointed to the Board in July 2018. He brings a wealth of experience related to public, private and third sector medical and health provision, research (including funding) and learning, and medical innovation .
He has a strong background in clinical practice (Obstetrics & Gynaecology), medical research teaching and administration / leadership at universities and medical schools (Cambridge, Glasgow, Imperial College, Nanyang – Singapore, Melbourne) and NHS (Imperial College Healthcare NHS Trust, Royal Melbourne Hospital and Great Ormond Street Hospital) as well as non-executive roles related to health related research (Netscientific plc, Cochrane Innovations Ltd. United Medicine) and charities (Pancreatic Cancer UK).
He wants to give back to society, and feels that the Epilepsy Society is a worthy charity involved in research and care capable of transforming lives. 
Madani Sow
Madani was appointed to the Board in July 2018. He offers experience and capability to the Society in the areas of regeneration of major estate and property development as well as property and facilities management – in both public and private spheres. A material part of that work involved corporate leadership, entrepreneurship, strategy development and stakeholder engagement.
He spent his career in the Bouygues Group starting internationally, then France and ultimately the UK where he has lived for the past 10 years rising to become Chairman & CEO of Bouygues Construction UK.
Madani's interest in joining the Epilepsy Society is two-fold; first, he can see the relevance of his capabilities and expertise; secondly, he has been personally touched by the loss of family members to a genetic condition and feels a deep empathy with the cause.
Andrew Gosling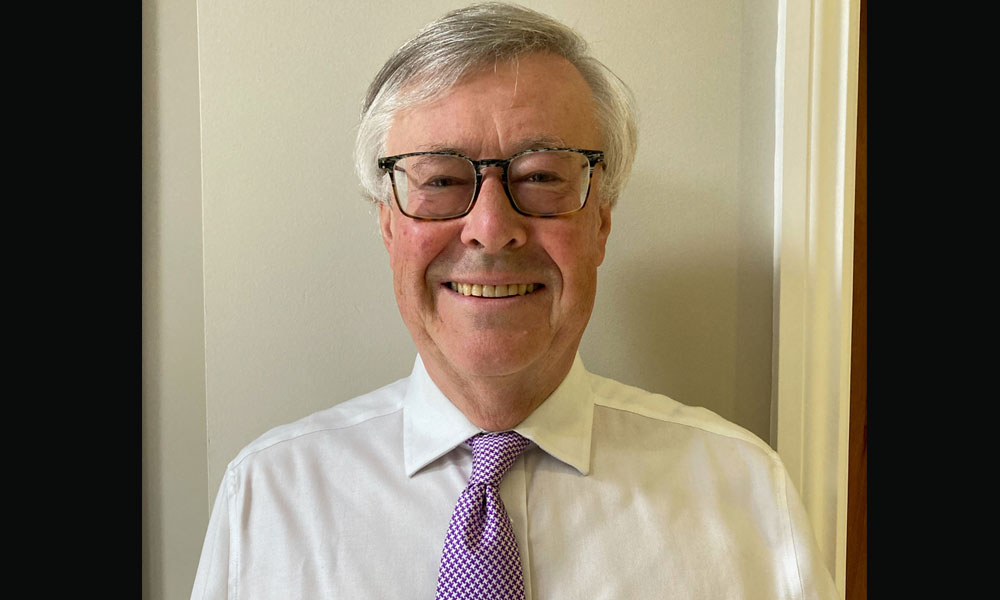 Andrew was appointed to the Board of Trustees in December 2021.  Andrew's daughter Imogen was diagnosed with epilepsy 10 years ago and he has witnessed first-hand the difficulties that she has since faced. Becoming a trustee is thus very personal for him and a way to contribute to a better life for all who face similar challenges. During his career, Andrew has been an auditor, a regulator, a finance director and a non-executive director. In the latter role, he has chaired Audit and Risk Committees. He has also had extensive involvement in the recruitment of senior individuals and of professional advisors. He challenges in a constructive way, is collegiate and works best in a team where the strongest argument rather than the loudest voice wins the day.  
Andrew Gray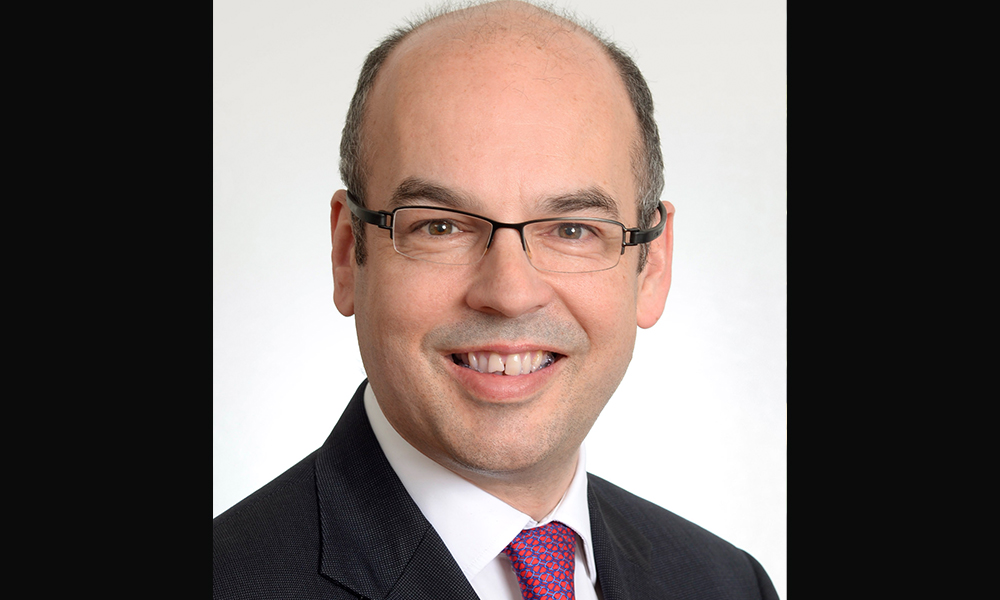 Andrew was appointed to the Board of Trustees in December 2021.  A senior executive with responsibility for running a P&L within a high performing business division of PwC. Experience of chairing committees to bring together diverse teams to support developing PwC's position, marketing and business growth. Extensive international business experience working across diverse business cultures in Europe, US and Asia. Advising clients on developing strategic responses to external market developments and changes to regulatory demands. Building relationships with senior officials, government departments and regulators to help inform and shape critical decision making and develop talent for the future success of the business.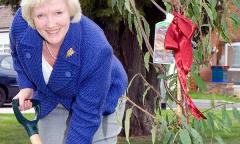 Meet our president Countess Howe and our various vice presidents including Former British Prime Minister David Cameron.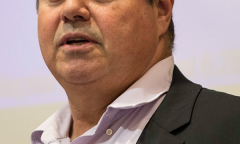 Meet our senior team including our CEO Clare Pelham and our Medical Director Ley Sander who has who has been named as the world's leading expert on epilepsy in 2020.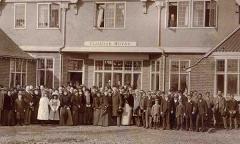 The National Society for the Employment of Epileptics (NSEE) was launched in 1892 by a group of London philanthropists and medical men.