Call our helpline on 01494 601 400 or email helpline@epilepsysociety.org.uk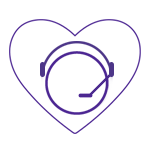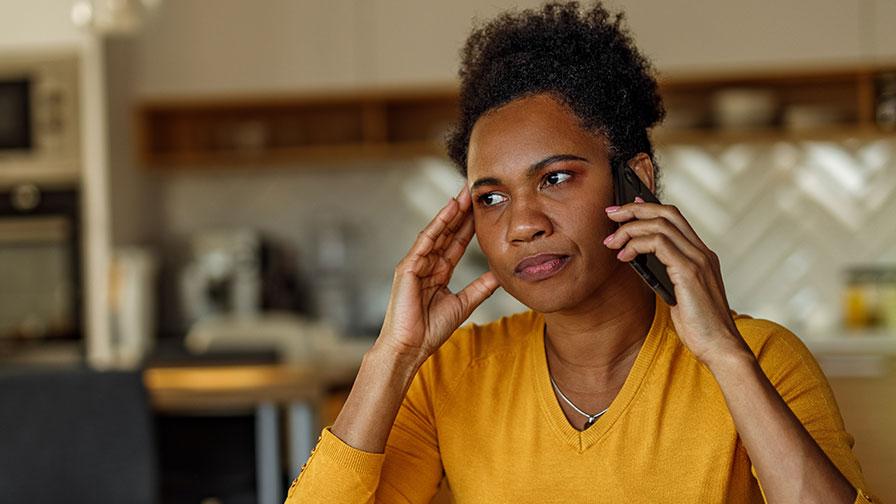 Our Helpline is open five days a week, Monday to Friday 9am to 4pm, (Wednesday 9am to 7.30pm). You can also reach us by email helpline@epilepsysociety.org.uk.
We offer time to talk in confidence about epilepsy. We can give up-to-date information, and listen to how epilepsy affects you. Sometimes we may ask you questions to help you think things through and talk about what your options may be.
We offer a telephone interpreting service via Language Line and support for callers who have a speech or hearing impairment.