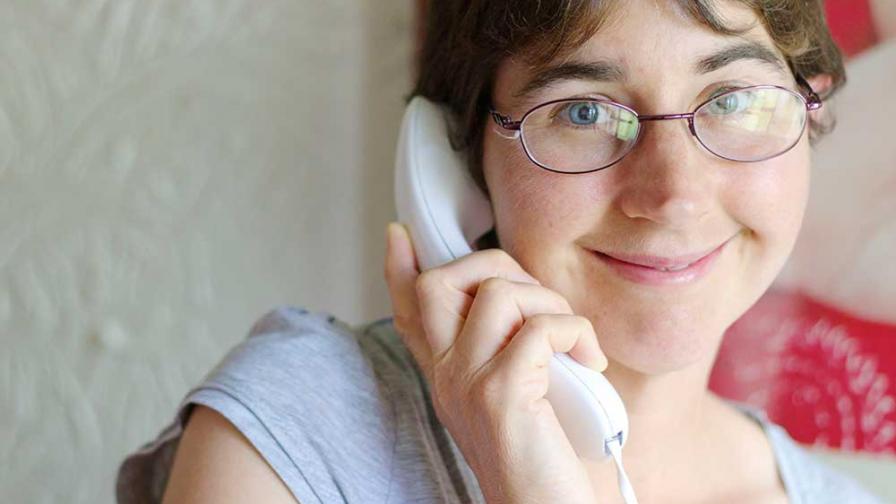 You can call our helpline on 01494 601 400.
Our Helpline is open five days a week, Monday to Friday 9am to 4pm, (Wednesday 9am to 7.30pm). You can also reach us by email helpline@epilepsysociety.org.uk.
"I've needed the support of the helpline many times over the years. They are a friendly, listening ear and give me information I need to help my children understand my condition better." Sarah (pictured right)
We offer time to talk in confidence about epilepsy. We can give up-to-date information, and listen to how epilepsy affects you. Sometimes we may ask you questions to help you think things through and talk about what your options may be. We offer a telephone interpreting service via Language Line and support for callers who have a speech or hearing impairment.
All calls to the helpline are confidential. This means that the helpline will not share anything about you or what you talk about with anyone else. We may take notes during your call to help us to understand your situation, or to send you any information that you have asked for. All our notes are destroyed after your call.
We do not give advice and we are not medically or legally trained. See our privacy policy for more about the helpline service.
Language line
You can speak to our helpline, through an interpreter, in over 170 different languages with Language Line Solutions.
To use Language Line, call our helpline number (01494 601 400) and tell the helpline operator which language you need. 
The helpline operator will take your telephone number and ask for your first name. 

They will contact Language Line and an interpreter will call you within a few minutes and introduce the helpline operator.

You will be able to talk to the helpline operator through the interpreter.
All language line interpreters have signed confidentiality agreements. As we are a UK based charity, we are only able to offer this service to people living in the UK.
Quality standard
The helpline is a member of Helplines Partnership.
Information reviewed April 2020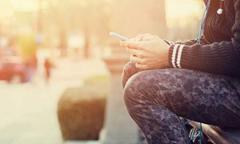 You are entitled to free prescriptions for your epilepsy medications. You may be able to get financial help towards the cost of travel to medical appointments and to work.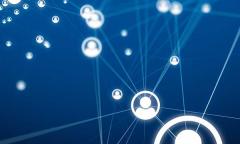 Many people who contact us say that having someone to talk to, who has epilepsy or knows about epilepsy, can be really helpful and reassuring. It can be an important part of coming to terms with a diagnosis of epilepsy.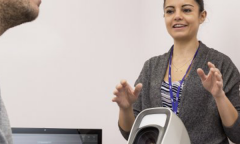 Epilepsy Society is the UK's leading provider of epilepsy services.  Through our cutting edge research, awareness campaigns, information resources and expert care, we work for everyone affected by epilepsy in the UK.