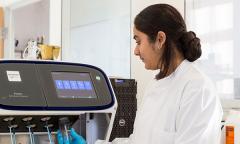 In these challenging times, charities rely on donations to ensure vital services for our beneficiaries can continue. If you can pledge a monthly gift, you will be helping to ensure we continue to support everyone affected by epilepsy. Thank you.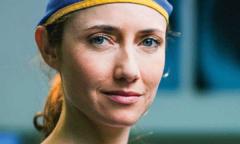 Legacy gifts amount to more than a third of our voluntary income. This enables us to keep our helpline open to support people with epilepsy and helps fund our research.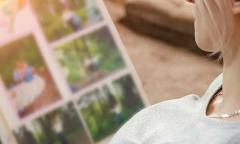 Many of our supporters choose to give to Epilepsy Society in memory of a loved one, or leave a gift to us in their will.