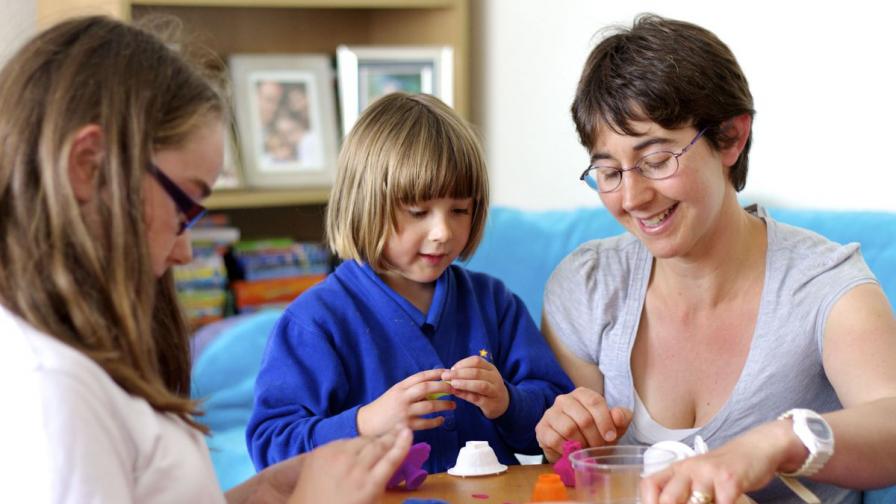 Epilepsy Society is the UK's leading provider of epilepsy services.
We set out to make a difference to every person affected by epilepsy whatever their background, however seriously it affects them, and whether they have the condition themselves or are close to someone with epilepsy.
Our mission is to enhance the quality of life of people affected by epilepsy by promoting public awareness and education, by undertaking research and by delivering specialist medical care and support services.
Contact us
Contact us online for general, fundraising or training enquiries or to give feedback.