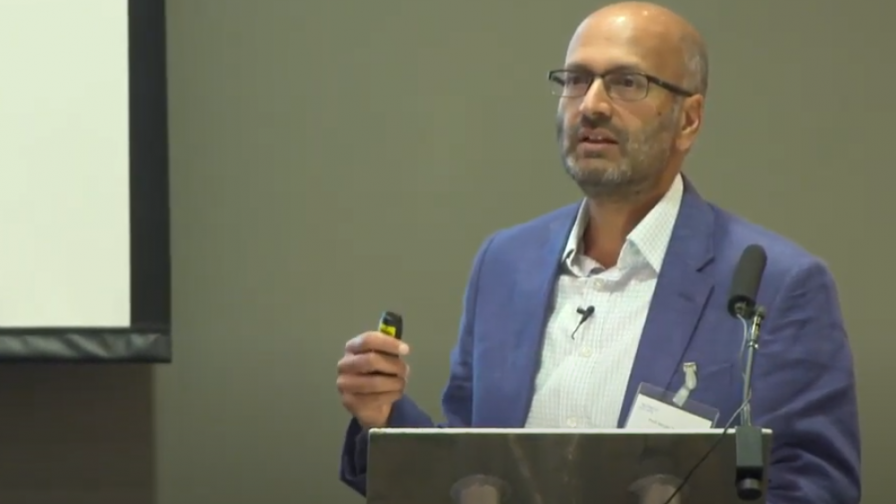 A wide range of expertise in epilepsy.
We can offer spokespeople with a wide range of expertise in epilepsy ranging from medical care and research to social and political issues, who can speak in national and regional press.
Contact the press by calling Nicola Swanborough on 01494 601 417 or email press.office@epilepsysociety.org.uk. For urgent out-of-hours enquiries, please call 07876834122.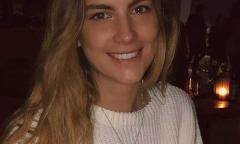 Natasha is working at Epilepsy Society as our Digital Marketing Officer; helping to create and run campaigns, as well as extend the reach and effectiveness of the charity's online presence.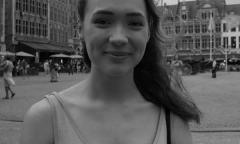 Paige is the Marketing and Communications Executive at Epilepsy Society helping us to grow our social community so that we can reach and help as many people affected by epilepsy as possible.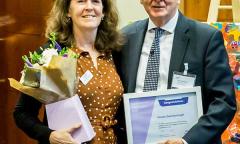 Nicola is responsible for editing and producing our membership magazine Epilepsy Review and writing content for our website and dealing with any newspaper and media enquiries.