Alcohol, drugs and epilepsy
Whether to drink alcohol or take recreational drugs is a personal choice, but it is worth knowing the possible effects they could have on your epilepsy. Alcohol or recreational drugs can cause epilepsy in some people.
Alcohol and epilepsy
Alcohol is a common trigger for seizures. It also disrupts sleep patterns which can be a common trigger for seizures. Alcohol can make epilepsy medication less effective or make the side effects of medication worse. The patient information leaflet that comes with your anti-seizure medication (ASM) may say whether you can drink alcohol with that ASM. However, the effect alcohol has on your seizures is individual.
Drugs and epilepsy
Recreational drugs can trigger seizures or increase the frequency of seizures for some people, and can also interact with medication. Taking recreational drugs increases the risk of seizures and of mental and physical health problems, which in turn make seizures more likely. Learning more about your own epilepsy and treatment means you can make informed choices about your lifestyle.​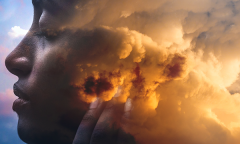 Triggers are situations that can bring on a seizure in some people with epilepsy.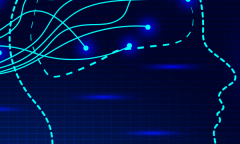 There are many different types of epileptic seizure. Any of us could potentially have a single epileptic seizure at some point in our lives. This is not the same as having epilepsy, which is a tendency to have seizures that start in the brain.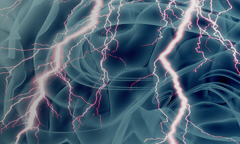 Epilepsy is not just one condition, but a group of many different 'epilepsies' with one thing in common: a tendency to have seizures that start in the brain.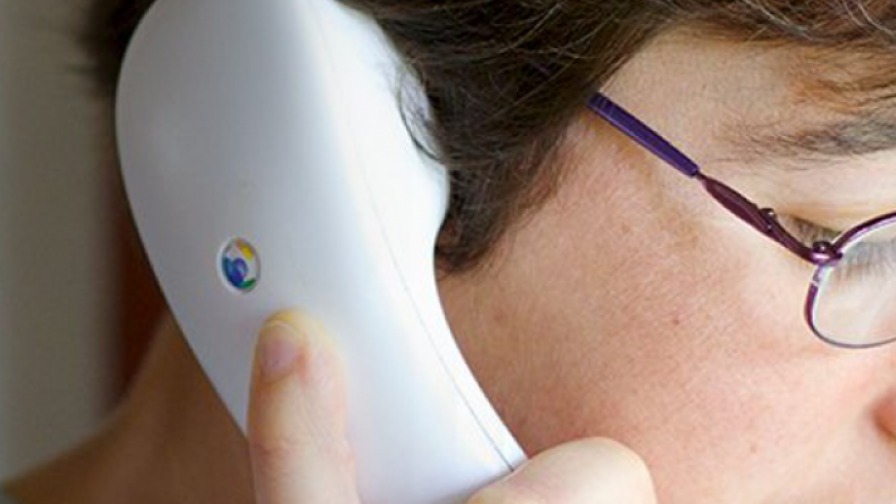 You can call our helpline on 01494 601 400.
Our Helpline is open five days a week, Monday to Friday 9am to 4pm, (Wednesday 9am to 7.30pm). 
You can also reach us by email helpline@epilepsysociety.org.uk.