Join our team
Be part of a world leading charity transforming the lives of people affected by epilepsy.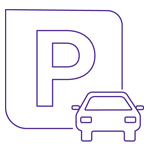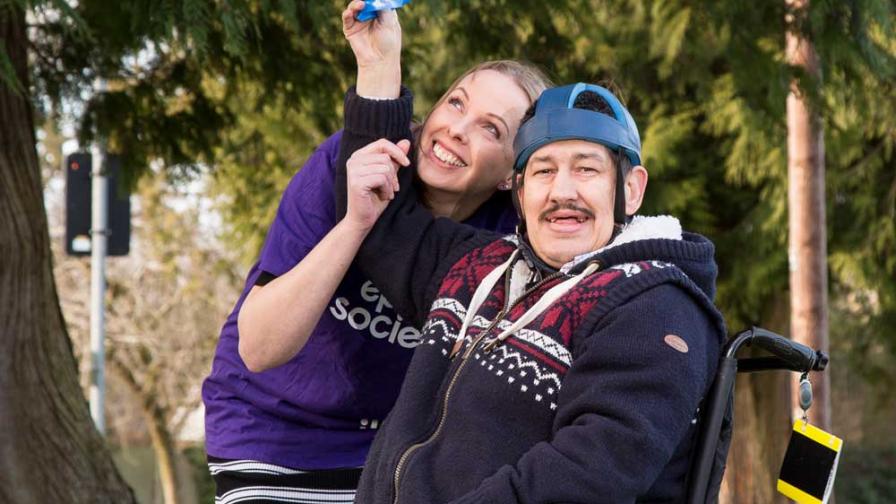 Making a cup of tea... can make someone's day
We believe that everyone affected by epilepsy deserves the best opportunity to live a full life. If you share our vision, then we want you to be a part of making that a reality for the people we support.
The impact we make and care we give is multi-faceted. Whether you join us as a support worker, nurse, researcher ot manager, everyone plays a vital part in transforming and saving lives.
Be part of the care we give
The difference you'll make will be in the little things that can make someone's day, to the big things that will change their life – and you'll see your life change too.
With different characters, changing moods and behaviours, day trips and new activities, no two days are the same, but each day you'll leave knowing you've made a difference. We've created a home for our residents which means coming to work can feel like a home from home for our staff.
Amongst the friendly atmosphere here, you'll always have support around you – whether from your manager, your team, other departments, or doctors on call, we all work together. It's a close-knit community because we all share the common goal of improving people's daily lives.
We want the best for the people we support and in the same way want to support you to be the best you can be.
We'll always encourage you to explore opportunities to move your career forward. Your time here comes with continual learning and development. You'll receive comprehensive training in epilepsy, as well as other physical and learning disabilities. We'll also provide paid training in other relevant areas throughout your career. What's more, your experience working with our residents will see you grow
as a person.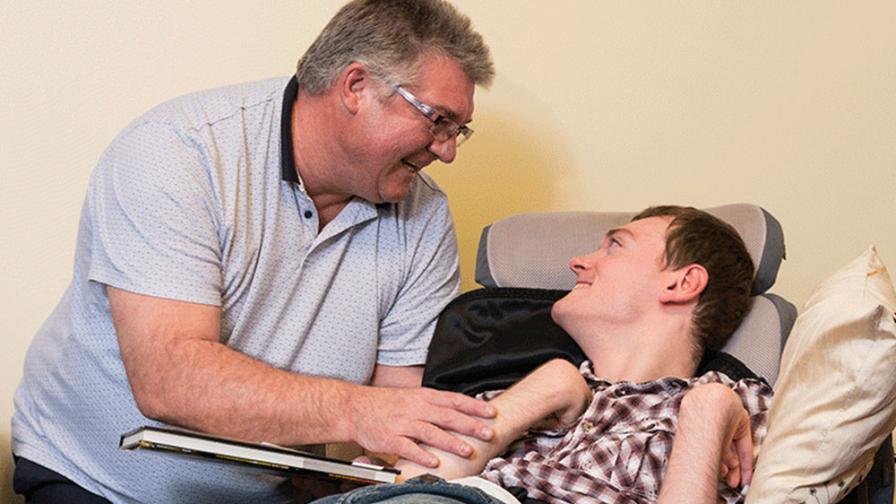 Your time here will start with comprehensive induction training and a free DBS check so you'll be fully ready for the job.
We offer competitive salaries for all roles, with the possibility of flexible and part-time working patterns. You'll receive 27 days' annual leave (and the ability to buy or sell days), plus a group pension scheme, and life insurance to the value of twice your annual salary. We also assist our staff with free counselling, and information and support over the phone.
Recognising the dedication of our staff, we'll reward moments for when you go above and beyond with vouchers – just a little way to say thank you. On top of all this you'll find everything you need on our friendly campus, including a coffee shop, a pharmacy, and free onsite parking.
If you're experiencing any problems applying for our vacancies please contact the HR team on 01494 601447.
Our care homes
We have seven residential houses – six within our specialist chalfont centre – one two minutes walk away and also a domiciliary care/supporting living provision.