Morton House
Micholls House is all about individualised care and empowerment. Residents are encouraged to be involved in all decisions about their lives - what they choose to eat each day, what they wear, what activities they take part in, what trips they go on and whether they choose to use our on-site health services or their own.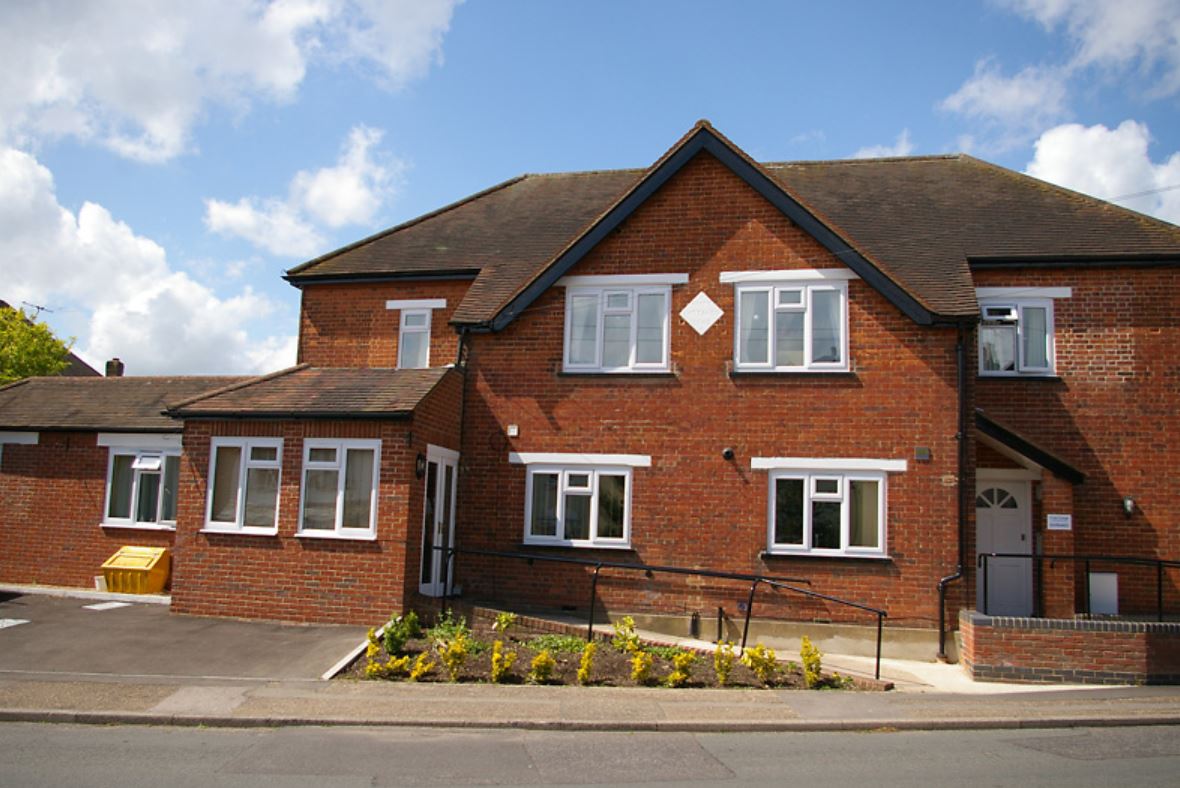 All the bedrooms in Croft Cottage have their own en-suite bathroom facilities, each with an alarm call system. Rooms are provided as furnished but individuals are encouraged to personalise them and furniture provided can be stored. If preferred our Occupational Therapy service can provide advice and assistance to individuals, in securing aids and adaptations, following assessment of the living environment, where appropriate. One of the bedrooms and the communal bathroom are fitted with an overhead hoist.
Croft Cottage has its own transport, which is regularly used to facilitate the clients' access to and participation in the wider community.