Your Lavender Fund
Your Lavender Fund will help us to support people affected by epilepsy through our cutting edge research, awareness campaigns, helpline and our information and support services. 
As your own special tribute, this online page can become a place of comfort to visit any time or place, in order to help you remember and reflect. You can do many things including posting stories, favourite pictures and memories, or lighting a candle. Privacy settings allow you to choose who can access your page and when.
Search for an online tribute fund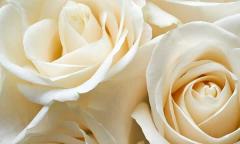 Many people choose to ask guests to make donations to charity in lieu of flowers at a funeral. These generous gifts help us to achieve our vision.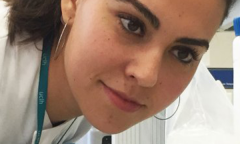 In these challenging times, we rely on donations to ensure vital services for our beneficiaries can continue. If you can spare a donation or pledge a monthly gift, you can help fund research breakthroughs and provide vital support for everyone affected by epilepsy.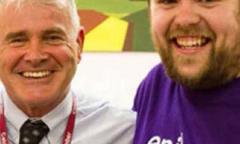 By supporting our cause you can help us make a difference to the lives of 600,000 people living with epilepsy in the UK.