Funeral collections
Many people choose to ask guests to make donations to charity in lieu of flowers at a funeral. These generous gifts will assist us in our aim to achieve complete seizure control and eliminate premature deaths due to epilepsy.
We can provide collection envelopes free of charge. The envelopes make it simple for friends and family to donate and to Gift Aid their donation, making it worth 25% more at no extra cost to them. Some people choose to insert the envelopes with the order of service.
Please let your funeral director know that you have chosen to support Epilepsy Society in lieu of flowers.
For further information or if you have any questions please get in touch with us by calling 01494 601414 or emailing fundraising@epilepsysociety.org.uk.
Set up your funeral collection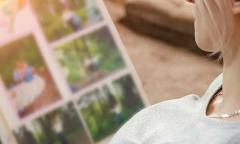 Many of our supporters choose to give to Epilepsy Society in memory of a loved one, or leave a gift to us in their will.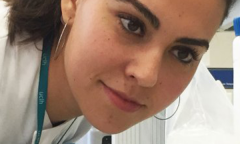 In these challenging times, we rely on donations to ensure vital services for our beneficiaries can continue. If you can spare a donation or pledge a monthly gift, you can help fund research breakthroughs and provide vital support for everyone affected by epilepsy.
A 1% gift helps us drive progress, enable support, increase impact and invest in the future.