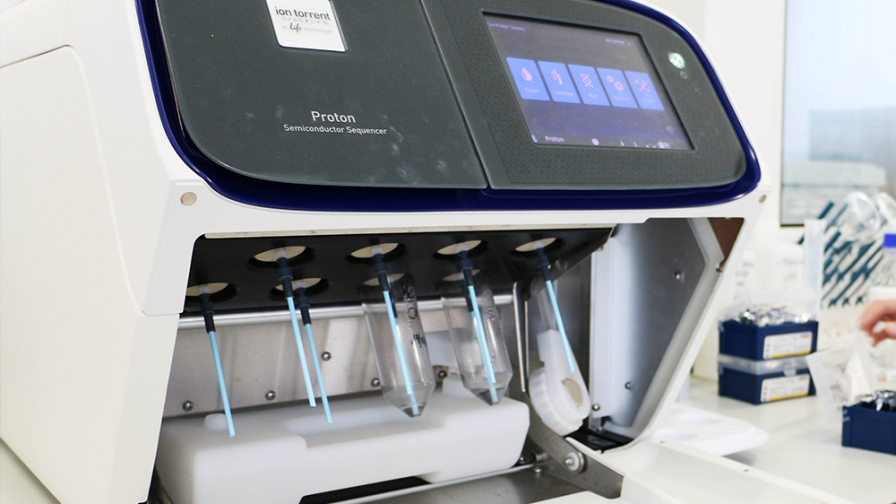 About the centre
Our tertiary care assessment unit is named after Sir William Gowers, one of the founding members of Epilepsy Society. Our medical unit leads the way in the most advanced techniques for the diagnosis and treatment of epilepsy.
Introduction of COVID prevention measures
Our medical services are open, however we have introduced COVID prevention measures on-site.
Currently we are admitting in-patients but patients are sent a postal test prior to their admission and must self-isolate for 4 days before coming to the centre.
Most outpatient appointments and psychiatry appointments are taking place by telephone. MRI, EEG and psychology are operating as usual with Covid precautions in place.
Where possible patients should drive to the site and park in the Medical unit quadrangle. On arrival they should ring the number on their appointment letter and a nurse or Healthcare assistant will attend and take their temperature and check that they:
have not had a sore throat, loss of smell, or high temperature in the last few days
have not been in contact with anyone with COVID 19.
Carers or relatives will be asked to stay in the car unless absolutely essential to the patients care and wellbeing.
Our medical services
Through the monitoring and observation from the multi-disciplinary team, the centre aims to provide an accurate diagnosis, improve seizure control, optimise drug therapy and assess the skills associated with activities of daily living.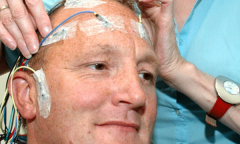 The following information should tell you everything you need to know about having an EEG at our EEG Telemetry Unit.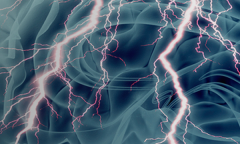 Our team of consultant neurophysiologists and skilled technicians carry out detailed tests to help with the diagnosis and classification of seizures.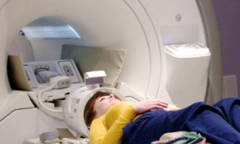 An MRI scan will not say for certain whether the person has epilepsy or not. But alongside other information, it might help the specialist to decide what the likely cause of the seizures is.
Your appointment
At the Sir William Gowers Centre, we provide assessment in a relaxed atmosphere aiming to meet your individual needs whether you are coming to the centre as an inpatient, outpatient or daycase admission.
You may be asked to come to the Sir William Gowers Centre as a day case admission. You will not be required to stay overnight so will not need to bring an overnight bag with you. However, you should bring your medication and continue to take it as normal.
While at the Sir William Gowers Centre we will do everything we can to make you comfortable. The following information will help you to prepare for your visit. If you have any questions about your stay, please contact us on 01494 601 480.
The following information will help you to prepare for your outpatient appointment at the Sir William Gowers Centre. If you have any questions about your appointment, please contact us on 01494 601435.