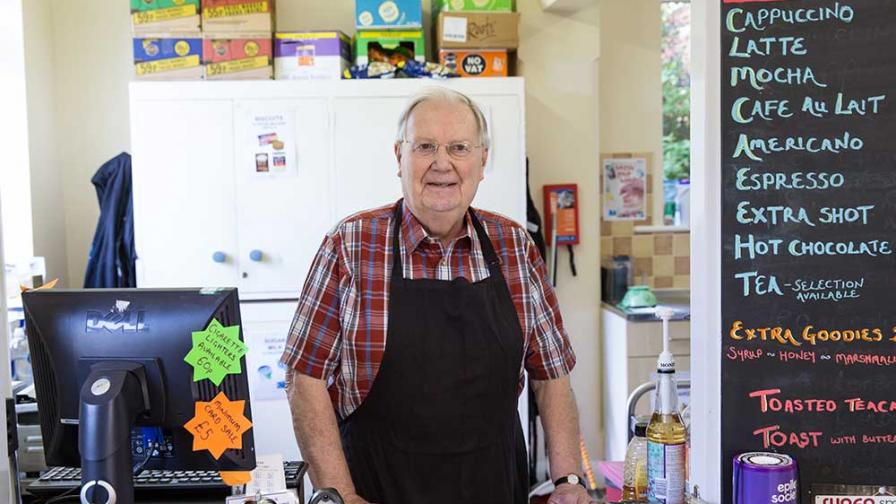 Change people's lives by becoming a volunteer.
We really value all of our volunteers and are so grateful for the time they give to helping people living with epilepsy.
We are currently looking for volunteers to help in our Phoenix Cafe, on site at the Chalfont Centre in Chalfont St. Peter, Buckinghamshire. If you are interesting in this role please get in touch by emailing volunteer@epilepsysociety.org.uk. 
Interested in volunteering?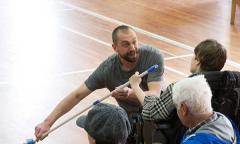 The volunteers at Epilepsy Society make an invaluable difference to the lives of the 92 residents who live on site, all of whom have epilepsy often as part of more complex needs.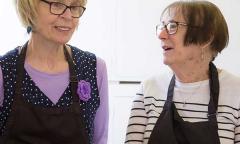 Talking to the media about epilepsy is a valuable way of helping to increase public awareness. Would you be willing to talk to the press about your experiences of epilepsy? You can help us raise awareness by volunteering as a media contact and sharing your story.
Get in touch
Become a volunteer below.

Please get in touch:
E: volunteer@epilepsysociety.org.uk 
T: 01494 601 313
All photography, except for Corporate/Group Volunteering photo, by Nick Belcher, volunteer photographer.