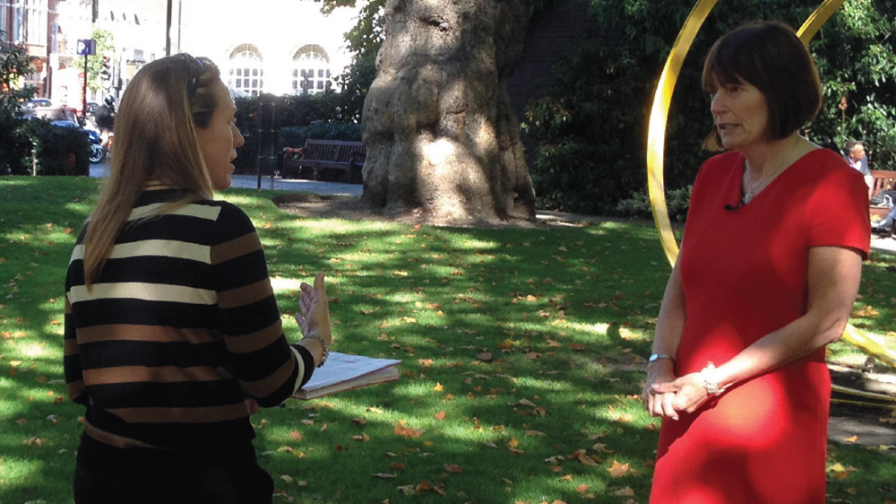 We are Epilepsy Society.
We were founded in 1892 by a group of London philanthropists and medical men looking to improve the lives of people with epilepsy.
Epilepsy Society today is just as committed to enhancing the quality of life of people affected by epilepsy by promoting public awareness and education, by undertaking research and by delivering specialist medical care and support services.