Recruiting people for our research
We are receiving many enquiries from people who would like to be part of our genomic research work here at Epilepsy Society. We very much welcome everyone's interest and their commitment to helping us to accelerate progress in understanding the many causes of epilepsy and how it can be better diagnosed and treated.
At the moment we can only recruit people for our research who are under the care of UCLH. However, if you would like to be considered for future research projects or for treatment at our Chalfont Centre which provides specialist care for people with difficult-to-treat epilepsy, you can ask your GP or neurologist to refer you to us as a patient. You can find referral details on our website.
People who we see at our Chalfont Centre in Buckinghamshire and at the National Hospital for Neurology and Neurosurgery in London (both part of UCLH) are given the opportunity to donate their blood for genetic testing. This is part of a  study that is helping us to understand more about the way our genes influence epilepsy and the way in which we respond to treatment.
This is a research study so individuals who consent to take part are not notified of the overall results. They are also not informed when their sample is selected as part of a particular study. However, the main findings from all studies are made openly available although the research data cannot be related back to an individual.
If you consent to donate your blood and something of clinical significance is found, a doctor in the team will discuss it with you and arrange further tests or clinical appointments if appropriate.
Please be aware though that even for people who are under the care of UCLH or who are referred to us, there are various criteria that must be considered on an individual basis before anyone is recruited to a particular research project.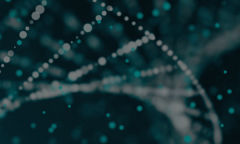 Read how we are working to understand the genetic architecture of each individual person's epilepsy through our world leading genomics research programme.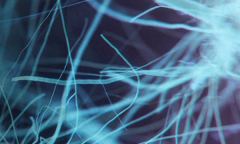 Neuroimaging enables us to look deep inside the brain to learn more about the impact of seizures on its structure and function.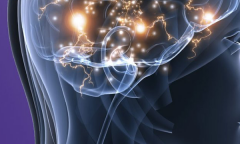 The Epilepsy Society Brain and Tissue Bank is the first of its kind in the UK. It is dedicated to the study of epilepsy through brain and other tissue samples.