Epilepsy Review magazine
Epilepsy Review is our magazine for everyone affected by epilepsy. Articles cover developments in medical treatments and research, advice on how to stay well, topical articles about epilepsy, employment, the law, politics, culture, campaigns and humour from the epilepsy world. It is published twice a year and written by epilepsy specialists.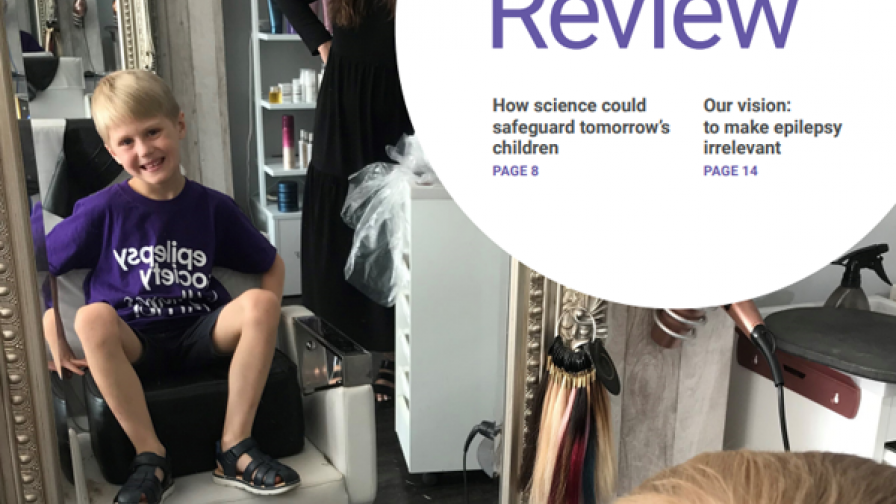 Issue 25 Autumn 21 (latest)
Read about Thomas and William and a love that lives on, how science could safeguard tomorrow's children, and our vision: to make epilepsy irrelevant.

Become a member to receive exclusive priority access to the latest issue of Epilepsy Review.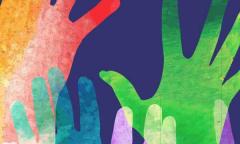 From as little as £15 per year, we have a range of membership schemes for people affected by epilepsy, their family, friends and carers.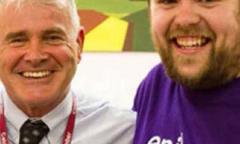 By supporting our cause you can help us make a difference to the lives of 600,000 people living with epilepsy in the UK.
Our fundraising groups raise vital funds for people living with epilepsy. By setting up your own group you will be given the opportunity to fundraise in aid of Epilepsy Society.