Epilepsy Review magazine
Epilepsy Review is our magazine for everyone affected by epilepsy. Articles cover developments in medical treatments and research, advice on how to stay well, topical articles about epilepsy, employment, the law, politics, culture, campaigns and humour from the epilepsy world. It is published twice a year and written by epilepsy specialists.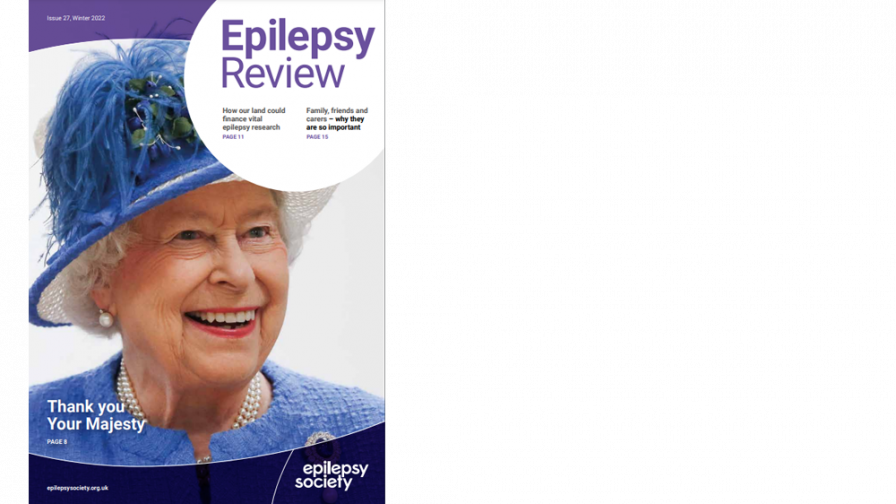 Issue 27 Winter 22 (latest)
This issue reflects on what Her Majesty The Queen meant to us as Patron of the Epilepsy Society, and also explains how our land could finance vital epilepsy research.
Become a member to receive exclusive priority access to the latest issue of Epilepsy Review.
Read issues of Epilepsy Review Magazine
Issue 26 - Spring 22 (PDF 1,360kb) Temporarily unavailable.
Issue 25 - Autumn 21 (PDF 9,000kb)
Issue 24 - Winter 20 (PDF 1,658kb)
Issue 23 - Winter 19 (PDF 1,172kb)
Issue 22 - Summer 19 (PDF 1,231kb)
Issue 21 - Winter 18 (PDF 1,292kb)
Issue 19 - Winter 2017 (PDF 2,028kb)
Issue 18 - Summer 2017 (PDF 1,772kb)
Issue 17 - Spring 2017 (PDF 1,753kb)
Issue 16 - Autumn (PDF 1,680kb)
Issue 15 - Spring/Summer (PDF 2,800kb)
Issue 13 - Summer 2015 (PDF 2,800kb)
Issue 12 - Spring 2015 (PDF 2,700kb)
Epilepsy Review Research Special 2014/2015 (PDF 2,800kb)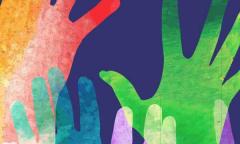 From as little as £15 per year, we have a range of membership schemes for people affected by epilepsy, their family, friends and carers.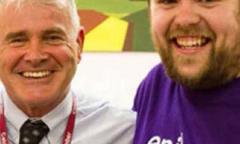 By supporting our cause you can help us make a difference to the lives of 600,000 people living with epilepsy in the UK.