Driving and epilepsy
If you drive, one immediate effect of having a seizure is that you have to stop driving. This is true for all types of seizures, and whether you have a diagnosis of epilepsy or not. For many people, this can have a big impact on their life and it may be very difficult or upsetting.


Information produced: December 2019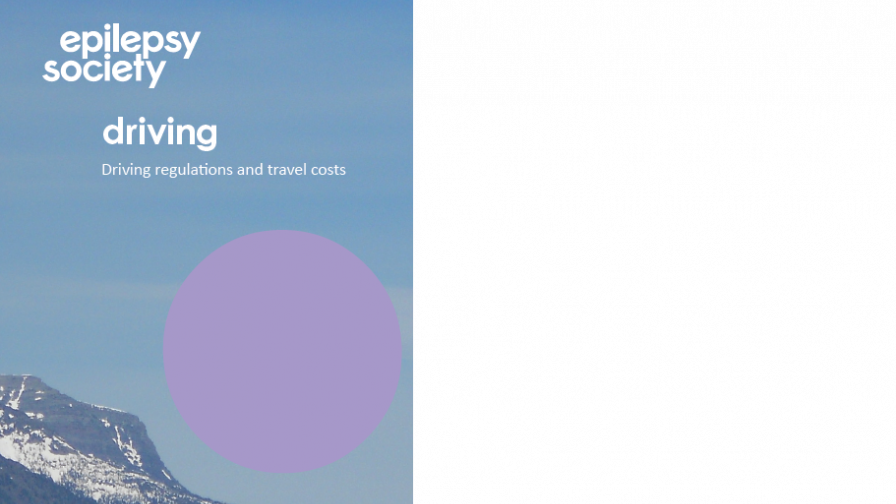 Want to know more?
Order or download our driving leaflet:
Download the PDF

Order the leaflet from our shop
Information produced: December 2019
For printed copies, please call our Helpline on 01494 601 400. Please note - we require a purchase order for bulk orders.