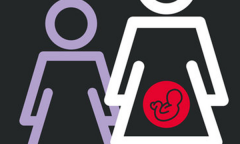 Sodium valproate is an epilepsy drug prescribed for all seizure types including absence, myoclonus and tonic clonic seizures. New regulations have been introduced by the Medicines and Healthcare products Regulatory Agency (MHRA) around the way in which the drug, sodium valproate is prescribed to women and girls of childbearing age.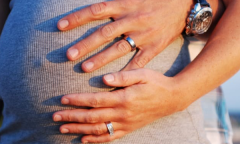 Most women with epilepsy do not have any change in their seizure frequency during pregnancy. However you might find that your seizures are better controlled during pregnancy, or that you have more seizures than is usual for you.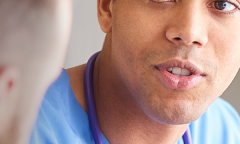 If you have just been diagnosed with epilepsy, you may have questions about medication and treatment. 
Information from the Medicines and Healthcare Products Regulatory Agency
Read information produced by the MHRA around sodium valproate.